Amazon US Selling Nintendo Hardware Once Again
For months, it wasn't possible to buy new Nintendo hardware directly from the online retailer.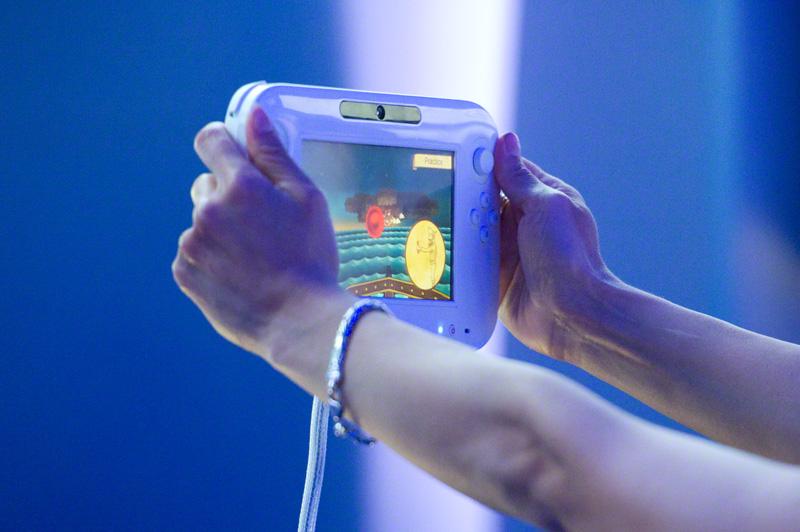 Up until yesterday, Nintendo and Amazon were in an unspoken and unannounced feud. For months, the online superstore has not stocked or sold Nintendo hardware directly, but today the cold war appears to have ended. Amazon is now offering the Nintendo 3DS XL, a previously unavailable item, directly from their warehouses.
Previously, it was possible to purchase both the 3DS and 3DS XL, along with other pieces of Nintendo hardware and have the order fulfilled by Amazon, but this is the first time in months that it seems the megastore has received a new shipment of Nintendo's consoles.
It's not clear what started or ended the dispute between the two companies, nor if this means that the Wii U will be stocked alongside Nintendo's current handheld offerings. At this time, there is no pre-order program for the system in either the Basic or Deluxe packages.
We will be reaching out to Nintendo for comment and keeping an eye on Amazon to see if the Wii U goes up for pre-order in the coming weeks.