NewsBit: Week of October 15
Mac gaming receives a boost from GOG.com, Japanese Vita sales lag, The Old Republic details free-to-play, and more.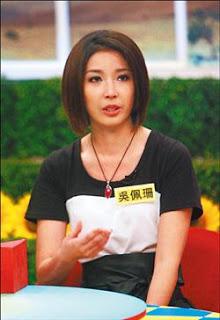 Click through for the biggest gaming news stories for the week of October 15:
GOG.com Brings Classic PC games to Mac
Good Old Games, a subsidiary of Polish developer/publisher CD Projekt Red which offers DRM-free digital downloads of classic PC games, is now selling titles for Mac.
According to a press release issued by the company, more than 50 games are now available for Mac via GOG.com, 28 of which are exclusive to the site. Mac titles available for download include Syndicate and the Ultima and Wing Commander series.
Per the press release, GOG.com Managing Director Guillaume Rambourg said the addition of Mac titles responds to demand from a growing base of Mac gamers.
"The Mac audience is growing and so is the demand for games for Mac OS," he said. "We have been selling the best games in history for PC for 4 years now, so we knew that one day we would have to address the [Mac gamers'] expectations."
Indeed, Mac gaming is becoming more prevalent, in part with help from Steam being ported to the platform in 2010.
Japanese Vita Sales Hit Record Low
The PlayStation Vita this week hit record low Japanese hardware sales, continuing a trend of declining financial success since its December 2011 Japanese release.
According to Media Create, a website which publishes Japanese video game sales figures, the Vita pushed only 6,134 units this week. Its predecessor, the PSP, sold more than twice as many at 15,107. Also per Media Create, the Vita sold 324,859 units at launch.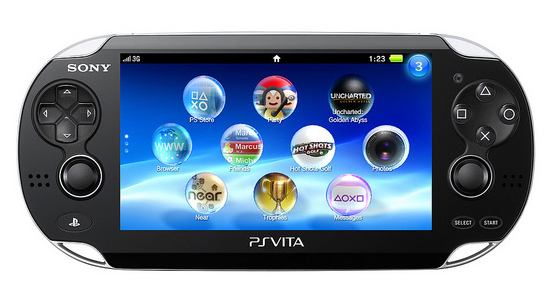 U.K. Sony executive Fergal Gara said to U.K. magazine MCV to expect successful Vita sales around Christmas, and to judge a console's success prior to the holiday season is "preposterous."
"We have got the cash to invest in terms of marketing and retail to really ignite it this Christmas," Gara said. "To start judging a console before it has had its first Christmas is preposterous, really. And we are giving it everything we have got."
BioWare Details Free-to-Play Model for Star Wars: The Old Republic
Star Wars: The Old Republic will offer a free-to-play option later this fall, and BioWare has updated the game's website with a laundry list of content the new option allows (and doesn't allow) access to.
Announced in July, free-to-play allows players to reach the level 50 cap but limits character creation options, inventory space, and access to certain in-game activities, to name a few. Additional access to limited features may be unlocked a la carte with "Cartel Coins," an in-game currency purchased with real money.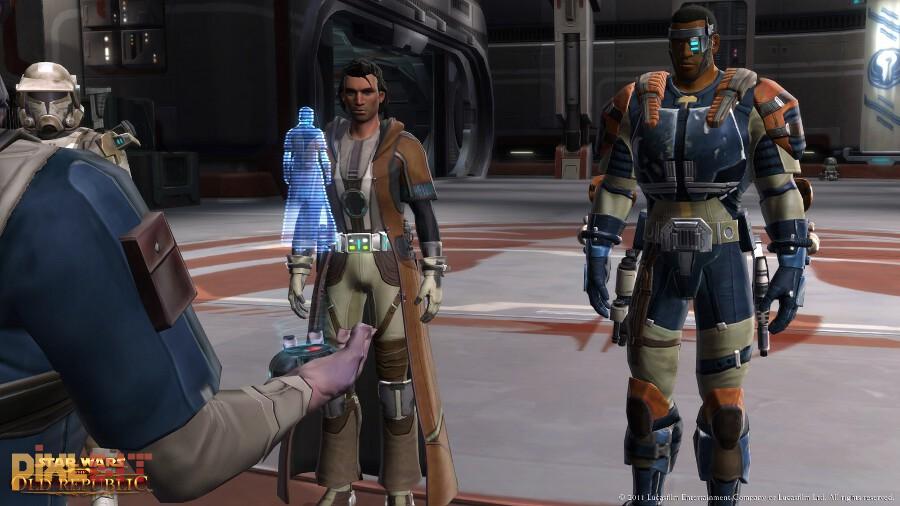 A subscription option awarding unlimited access to all content will continue to be available after free-to-play launches.
Star Wars: The Old Republic is said to be the most expensive video game ever developed, with estimates from between $150 and $200 million. Positive critical reviews and a large initial subscriber base gave it a strong launch. As reported by CVG in July, however, a representative from publisher Electronic Arts confirmed declining subscriptions, and free-to-play is likely an attempt to reverse the decline.
4A Games Drops Multiplayer from Metro: Last Light
A multiplayer mode announced for Metro: Last Light is no longer being pursued, developer 4A Games has revealed via the game's official blog.
According to the blog, a small team had been designing multiplayer concepts throughout the game's development, but the mode never entered full production. Although not ruling out multiplayer as a post-launch feature, the developer says it is no longer thinking about anything beyond the single-player campaign and concedes the announcement was probably pre-mature.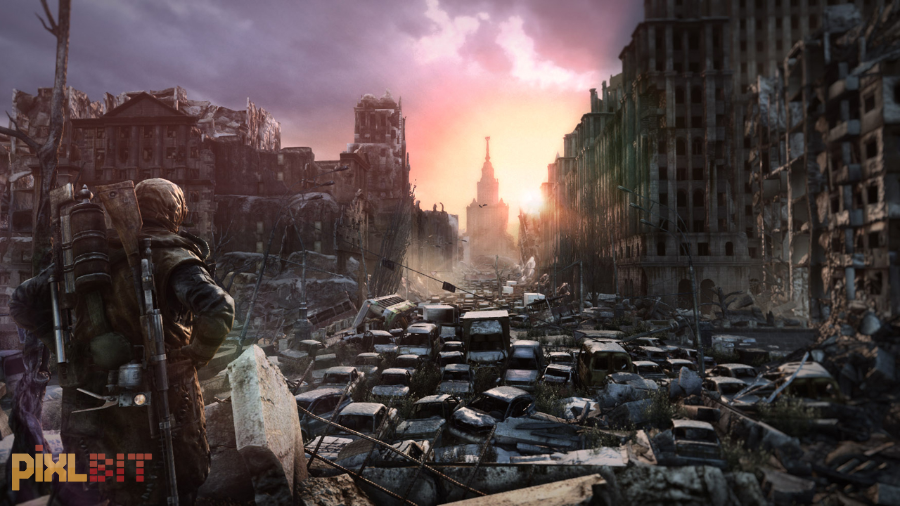 "We are gamers at the studio and really wanted to bring the world of Metro to life in a multiplayer environment," the post says. "In hindsight, it was probably a mistake to announce it when we did," it continues.
Metro: Last Light, the follow-up to 2010's Metro 2033 is targeted for an "early 2013" release.
Nintendo Cuts Wii MSRP by $30, Adds Wii Sports Resort
With less than one month until Nintendo launches the Wii U, the company has announced a $30 MSRP price drop for the original Wii.
The new Wii bundle includes a black console and both Wii Sports and Wii Sports Resort packaged together on a single disc for $129.99, according to a press release issued by the company.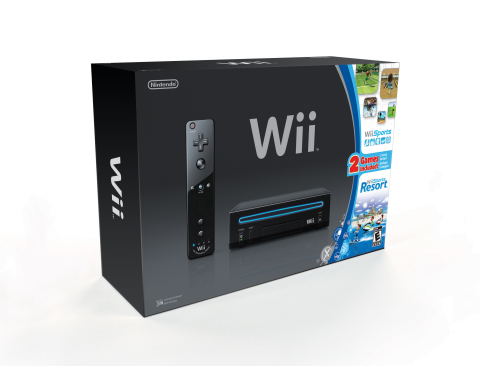 Gamers considering a purchase at the new price may wish to note Nintendo dropped backward compatibility for GameCube games from the console in late 2011.
According to sales data released by Nintendo in June, the company has shipped 96.56 million Wii consoles to date. The Wii's successor, the Wii U, is scheduled to launch November 18 with two different SKUs, one for $299.99 and one for $349.99.