The 100 Greatest Console Video Games: 1977-1987 Review
RECOMMENDATION:

If the title of the book appeals to you, you'll enjoy the whole thing.

It should be obvious from the title that The 100 Greatest Console Video Games: 1977-1987 is a very specific book that will appeal to a very specific audience. Brett Weiss, who writes many books with a narrow, historical focus, branches out slightly and tries to give his readers a huge swallow of his opinion about the first full decade of console gaming. If you have an interest – or strong opinions – about this era of gaming, you'll be pretty pleased reading through Weiss's descriptions and critiques.
There's a good chance you'll disagree with the choices Weiss has made, but he welcomes that right in the intro and wants you to read what he has picked and argue with him and other gamers about his list. That's right, this is strictly the author's choices, and not from an editorial staff of a magazine or some sort of think tank. Weiss has apparently played enough of these classic games to make him qualified to rank the top 100 of a decade, and reading what he has to say about each won't leave you doubting his knowledge – even if you do disagree with his opinions.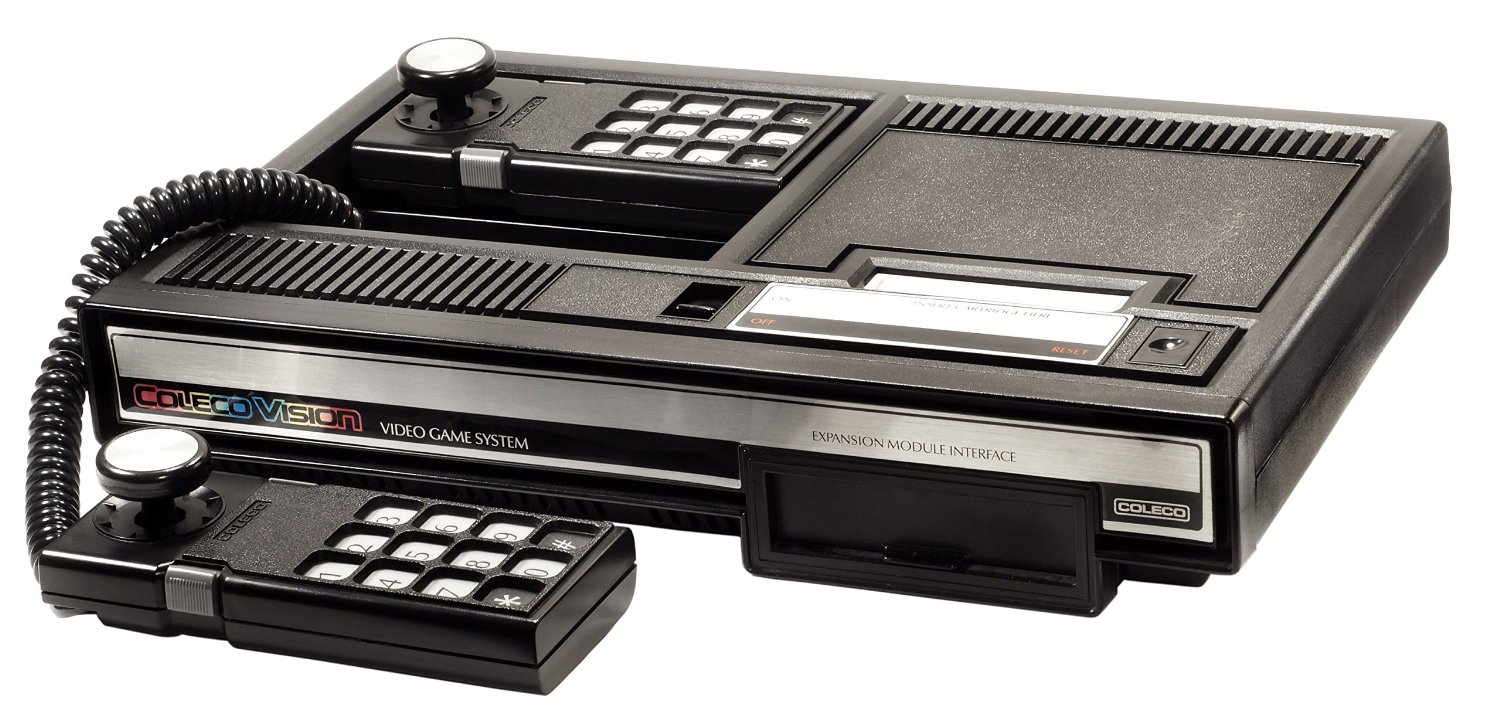 Each game is presented alphabetically, and described in detail. If two console iterations are worthy of inclusion, he lumps those together into a single entry and explains why both are quality titles. Even more intriguing, he'll relay why other console versions were left out. Remember, this was a time when consoles were flooded with their best attempts at arcade conversions, so differences between each release were important. It's also worth noting that if you have no interest in arcade game conversions, you'll tire of Weiss's list quickly since a hearty chunk of it is filled with arcade titles.
What I found most interesting was reading about games I haven't played or even heard of. The decade covered here is largely dominated by Atari, Coleco, and Intellivision consoles, which I have rarely returned to on a search for unplayed gems. Unfortunately, since I had no recollection of some of these titles, the lack of screen shots for most entries left me questioning if I was actually picturing the right game at all.
Actually, the graphic design is probably the only downside to the book. Typically the pages are laid out with a nice opening graphic and then a straight line of instruction books, fliers, box art, and other rectangular items across the top of the next page. I like to see some of these things, but at times they are pretty dull, especially when the box and instructions are right next to each other and are nigh identical. There are some striking pages where a piece of character art creeps in from the margins, which just makes the straight-laced layout everywhere else feel all the more procedural and dry.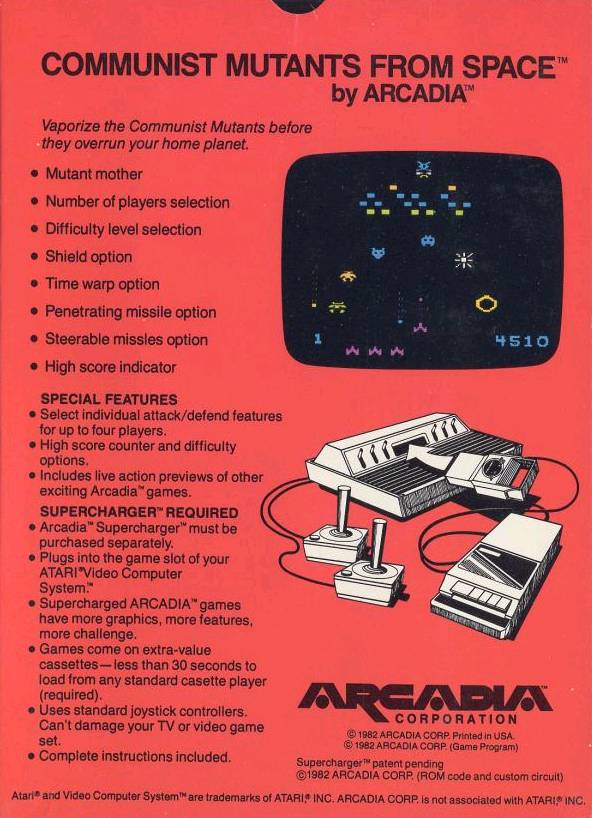 The overall presentation of the book is nice, though, and it might work well set out on your nerdy coffee table. It's got a sturdy cover and glossy pages, much like a text book for a college class you wish you could take.
A history book this isn't, but it certainly deserves a read. It's a nice stroll through video games' formative era. If nothing else, it helps build appreciation for games that don't get much mainstream coverage any longer – even from retro-minded individuals. If you fancy yourself a historian or a fan of classic games, Weiss's book is probably going to be a helpful guide to touch up your flea market watch list.