NewsBit: Week of October 29
Grand Theft Auto V is one step closer to a release date, Nintendo explains the Wii U Deluxe Digital Promotion, a Dreamfall sequel is still on the way, and more.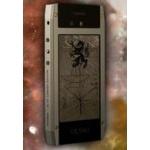 Click through for the biggest stories of the week of October 29:
Grand Theft Auto V confirmed for spring release
Grand Theft Auto V is scheduled to release this spring, publisher Take-Two confirmed via press release after a leaked image of promotional materials began to circulate online.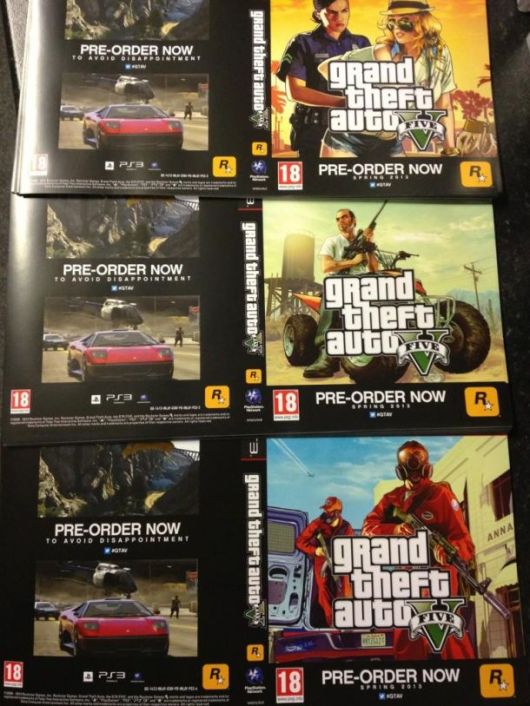 U.K. retailer GAME originally tweeted a picture of three posters, each featuring different promotional artwork for the game and marked with the "spring 2013" launch window. GAME would subsequently remove the tweet, but only after several news outlets saved the picture and spread the word.
Series creator Rockstar North is developing the game, which according to Take-Two is the "largest and most ambitious" of the series yet.
"Grand Theft Auto V builds on everything we've learned about open world game design," the press release quotes Rockstar Games Founder Sam Houser saying. "We can't wait to share it with fans."
Grand Theft Auto V will officially be available for pre-order November 5.
Nintendo details Wii U Deluxe Digital Promotion
Details are now available for the Wii U Deluxe Digital Promotion Nintendo revealed in September. The promotion offers early adopters of the Wii U Deluxe Set a little something extra for going digital.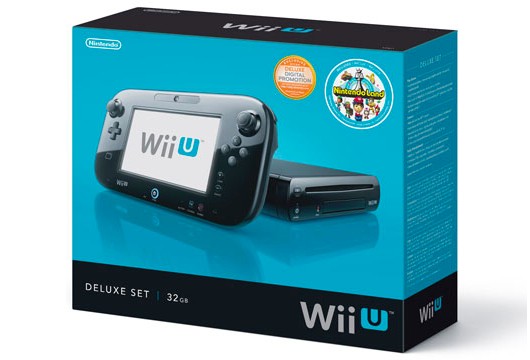 While the promotion is active, eligible gamers will receive points equivalent to 10 percent the cost of digital games and DLC purchased via the Wii U eShop. The points then may be redeemed for credit to download more games and DLC. Buying the digital version of New Super Mario Bros. U for $59.99, for example, would earn 599 points, 500 of which translate to $5 off another purchase.
A website for tracking purchases will be available in December, but the eShop itself will begin to track them from launch day, November 18. The promotion will include purchases made through December 31, 2014.
The Wii U Deluxe Set includes everything the Basic Set includes except the console is black, memory is increased to 32 GB, and you get the Nintendo Land game, stands for the console and GamePad, and a GamePad charging cradle.
Dreamfall Chapters coming with help from Kickstarter
Dreamfall Chapters, an episodic follow up to 2006's Dreamfall: The Longest Journey was announced in 2007 and then rarely mentioned again—until now. The game is still on its way, and fans will be able to help with Kickstarter.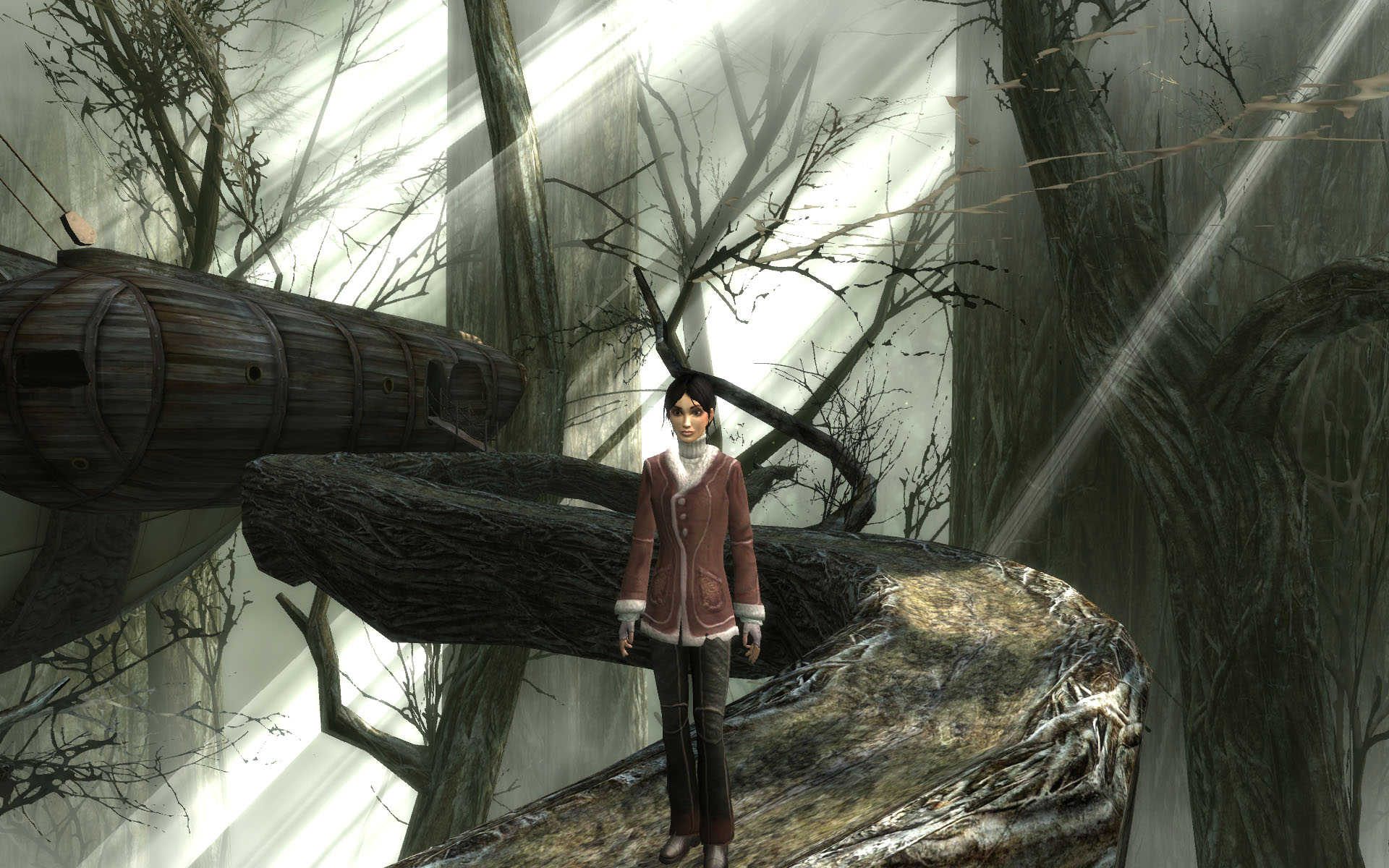 According to an interview with series creator Ragnar Tørnquist at Rock, Paper, Shotgun, a Kickstarter campaign is coming soon to supplement a grant developer Funcom received from the Norwegian Film Institute. Tørnquist says the grant will fund pre-production of the game, but development will require more cash.
Also announced in 2007, MMORPG The Secret World was much of Funcom's focus leading up to its release in July of 2012.
"It was important for me to get TSW out and to focus entirely on that and to leave it in capable hands," Tørnquist said. "Even though I'm still very much involved, the creative ownership has been taken over. I'm not putting that behind me, but I needed to take a deep breath and jump over to Chapters. I've wanted to do it since Dreamfall came out, obviously, to be able to continue it."
More information about the project is expected early next year.
Capcom, Take-Two report success with Q2 updates; Square Enix lowers FY forecast
Capcom and Take-Two this week each reported growth with second-quarter financial updates while Square Enix described "sluggish" sales and lowered its fiscal year forecast by about 10 percent.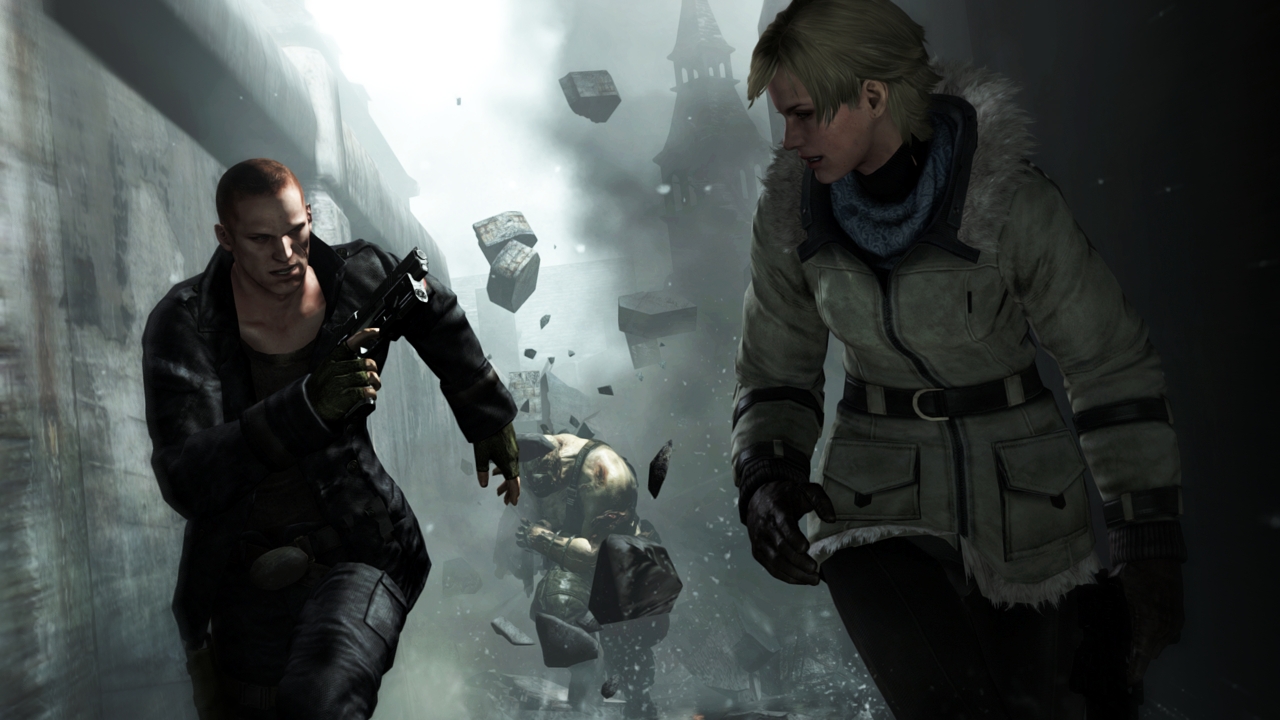 With Dragon's Dogma and Resident Evil 6, Capcom achieved record operating income of ¥6.5 billion ($81.6 million) for the first half of fiscal year 2013, the company announced Wednesday. In June, Capcom reported shipping one million units of Dragon's Dogma. And according to the Q2 update, Resident Evil 6 shipped 3.7 million by September 30. Both games received "mixed" to "generally favorable" reviews via Metacritic.
Meanwhile, Take-Two posted strong Q2 sales of $273.1 million, with revenues increasing 155 percent largely due to a reported 5 million units shipped of Borderlands 2 in addition to ongoing sales of staple titles such as Grand Theft Auto IV and Red Dead Redemption.
Square Enix, by contrast, lowered its fiscal year forecast from ¥165 billion ($2 billion) to ¥150 billion ($1.8 billion), lamenting disappointing sales of "a major HD game title" which are "growing at a slower pace than expected." Although the company didn't specify which game, it is speculated to be Sleeping Dogs. Square Enix is scheduled to release Hitman: Absolution and the Tomb Raider reboot before the fiscal year is up.
Former 38 Studios officials sued over $75 million loan
News station WPRI reports the Rhode Island Economic Development Corporation is suing Curt Schilling and other former 38 Studios executives over a controversial $75 million loan the company defaulted on after sales of Kingdoms of Amalur: Reckoning failed to generate projected revenue.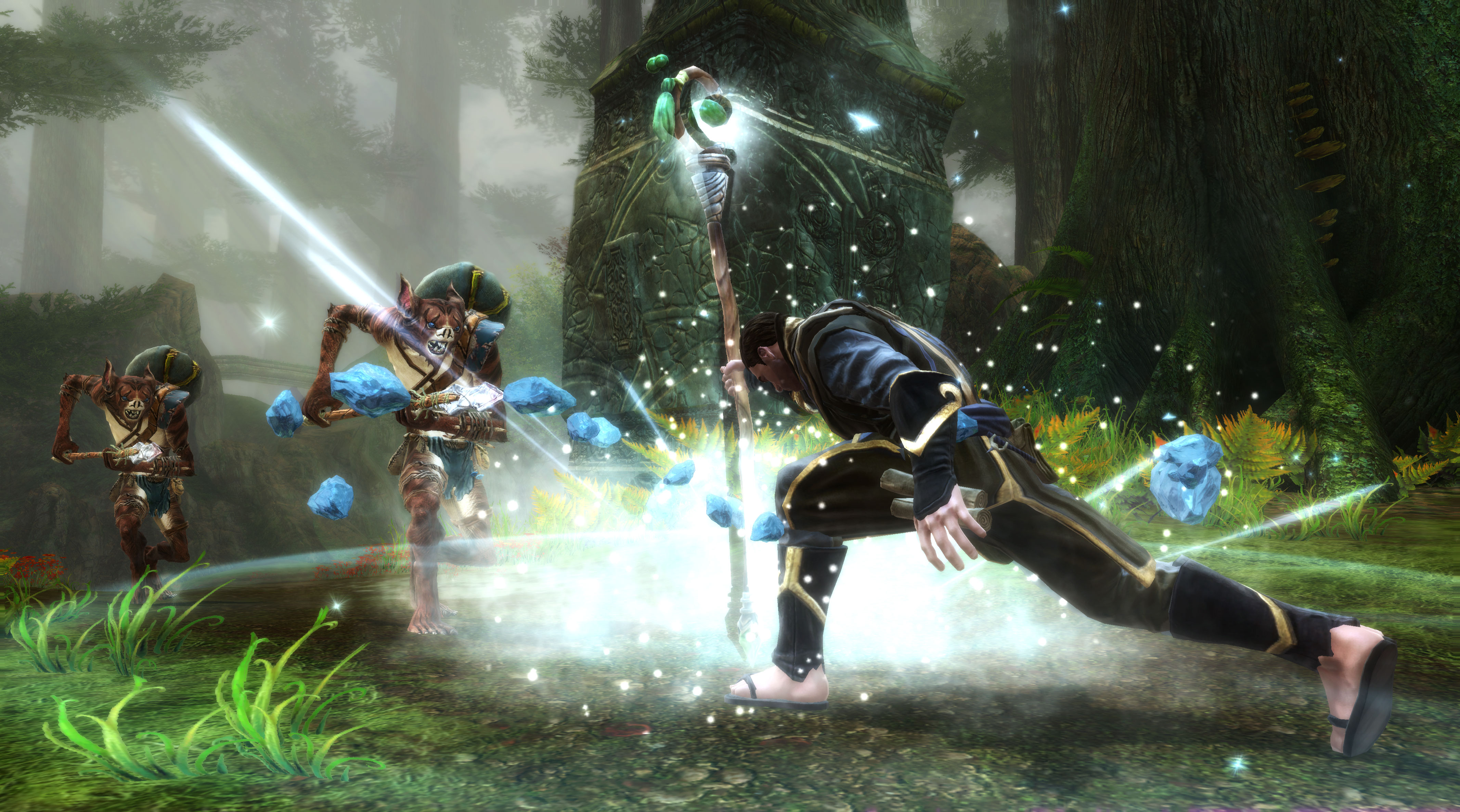 "38 Studios failed because of risks that had not been disclosed to the EDC board, but were or should have been known," the legal complaint says.
The studio missed its first loan payment earlier this year. It later attempted to make the payment, but a $1.2 million check was returned for insufficient funds. The company later missed payroll, laid off all of its employees, and ultimately declared bankruptcy.
Two auctions of the studio's offices have recovered about $830,000 so far, while sale of the Kingdoms of Amalur property is pending. At the time of bankruptcy, the studio was estimated to owe $150.7 million. Since the original $75 million loan was taxpayer-guaranteed, the bulk of the bill will be carried by Rhode Island taxpayers.