Celebrating 9 Years of PixlBit
... and here's to 9 more!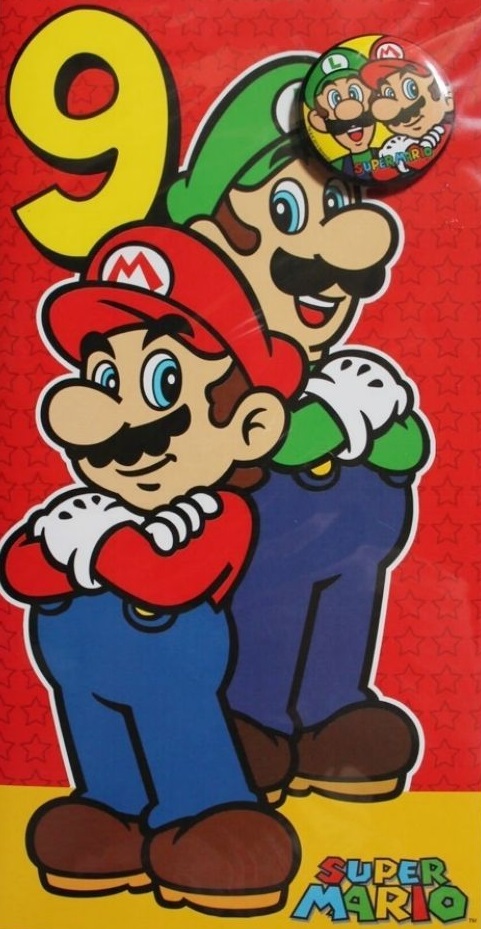 It appears PixlBit's anniversary is upon us once again! This time we celebrate the site's final year in the single digits; trucking forward towards a full decade of PixlBit. Looking back, it's been a chaotic and interesting ride full of ups and downs. Over the past few years, I'll admit, it's been generally quiet around here. But with a new year of PixlBit beginning, I feel a renewed drive to push content out to you, our faithful fans and readers. Even in the times where the staff has been quiet, all of you have managed to keep PixlBit afloat with your blogs and comments and strong sense of community. Without you folks, I doubt I'd have the fortitude to continue on after all these years.
With this new resolve, it's my goal to finally deliver on a new version of PixlBit as has been promised for many years. The site is aging and is largely the same as it was when we launched many years ago. In the meantime, the internet has changed; sites work on all form factors, they load quickly and efficiently and they're more dynamic than ever before. While this version of PixlBit has served us well, it's time for an updated, more modern experience to replace it that more strongly features all of the things that makes PixlBit a great place: namely, the community.
Over the next few months I'll be picking back up development of PixlBit 3.0 and hope that by the new year (and, most importantly, BaD) there will be something to show for all of that work. It's going to be a long road, but I know that the end result will be worth the effort.
Furthermore, I'd also like to continue delivering content and taking PixlBit off life support and make it the active site it once was. For those of you out there that would like to be a part of PixlBit's staff, don't hesitate to reach out, as I'd love to have you as a part of the team. For the rest of you in the community, please keep doing what you do to make this a great place. Also, if you're so inclined, a number of people have already joined our Discord, but feel free to stop in and chat. It adds a little something extra to talk in real time and share our latest gaming experiences.
Thanks again to everyone for sticking with us and making the last 9 years of PixlBit something special. Join me in the comments below in wishing PixlBit a happy birthday.

#Pixlbit
#Anniversary