Nintendo Announces News Super Mario Bros. Wii Release Date For Europe
The title will appear on store shelves shortly after the US release.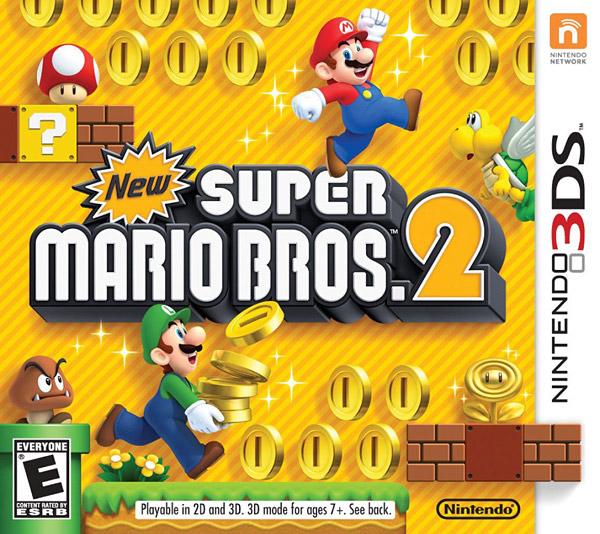 Nintendo announced today that their standout Wii title for the holiday season will be launching across Europe on November 20.
The game will feature the similar gameplay to its DS predecessor, however, this time players will be able to tackle the platforming challenges with up to four players.
The game will also include the return of Yoshi, as well as special power-ups like the propeller and penguin suits.