XSEED Games Offering Preorder Bonus for Fragile Dreams
A CD containing tracks from the game will be available at some retailers.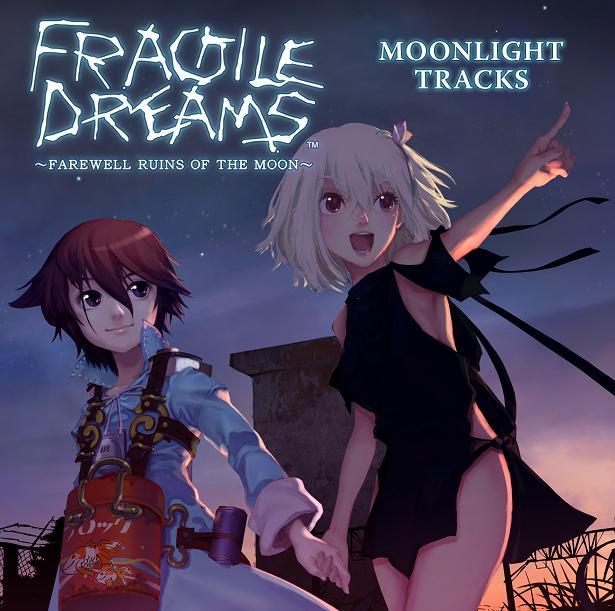 Gamers interested in the upcoming Fragile Dreams: Farewell Ruins of the Moon should be excited to hear XSEED has announced a preorder bonus exclusively for GameStop and EB Games customers.
The bonus is a CD titled "Moonlight Tracks," and will contain twelve tracks from the game, including the opening and ending Japanese theme songs. The bonus will be first-come, first serve, but will be given together with the retail release of the game.

#Bonus
#Soundtrack