Zelda News Announced at Nintendo Press Conference
Miyamoto reveals the news during the Nintendo press conference.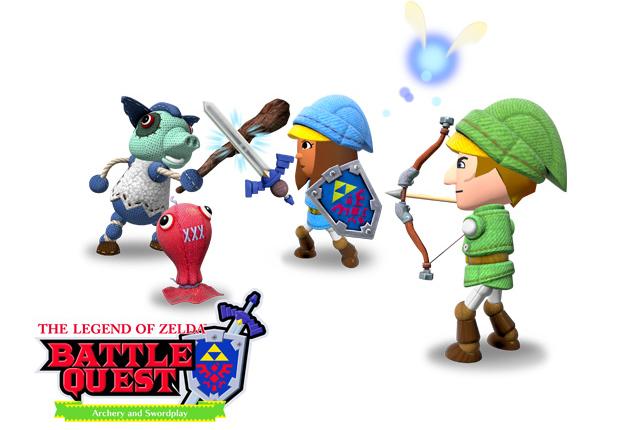 Today, Nintendo announced a few items of Zelda news, the most exciting of which is a freebie, four player version of The Legend of Zelda Four Swords for the DSi. The game will be available, again, for free, this September. It was also announced that Link's Awakening will be available by day's end around the world on the 3DS eShop.
It was also revealed that Skyward Sword will be available this holiday season for the Wii, as will a special edition gold Wii Remote, complete with Zelda emblems on the front.
In addition, two soundtracks were announced as part of the Legend of Zelda 25th Anniversary celebration. The first, an Ocarina of Time 3DS official soundtrack, will be offered for free to the first of those who register the game on Club Nintendo. The other will be a compilation of tracks from a Legend of Zelda symphony series, soon to be touring each of Nintendo's major regions. Dates for Japan, the USA and Europe are forthcoming.
Miyamoto promised more events and announcements to come, all part of the anniversary celebration.