Final Fantasy Retrospective: The Famicom Years
Join PixlBit as we celebrate the 25th anniversary of Final Fantasy in style!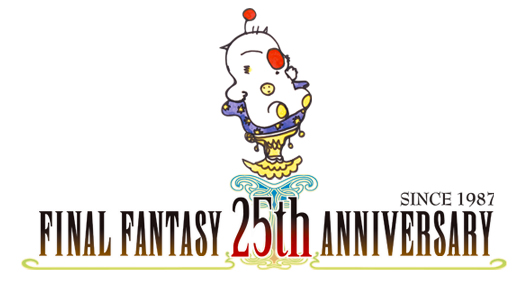 Final Fantasy is 25 years old! With Square Enix celebrating all year long through various events, game releases, and products, we decided it was the perfect time to take a look at the RPG franchise that brought us moogles, chocobos, and spoony bards. Considering that each major console generation has had three games released for it, we'll be breaking down the entire series from I-XIV. Enjoy our first installment with The Famicom Years!