PixlTalk Episode 75: Golden Showers
Joaquim hops in the hot seat this week as Chessa takes the night off.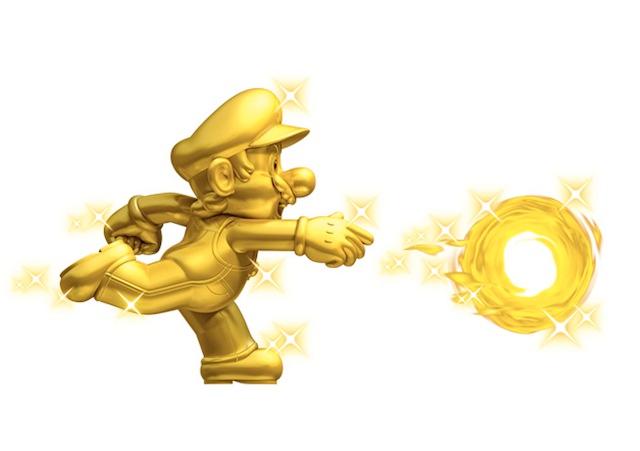 After last week's brief discussion of New Super Mario Bros. 2, Jason has quite a bit more to add after picking up the game at retail. Nick delves into Papo & Yo and Joaquim talks Pro Evolution Soccer. What we've been playing gives way to a bit of news discussion, focused mainly around the ABC bankruptcy of OnLive and its prompt segue to a new investor. Finally, we wrap the show with a bit of Mario-related trivia in honor of the release of New Super Mario Bros. 2 and the early discussions of the episode. Tune in and enjoy!
If you're new to PixlTalk - we want to hear from you! Send us some reader mail, trivia questions, and let us know what you think about the show. Feel free to chime in with a comment below or shoot us an email at pixltalk@pixlbit.com.