PixlTalk Episode 77: Girlfriend Mode
Find out why Jason owes Nick a pizza in this episode of PixlTalk!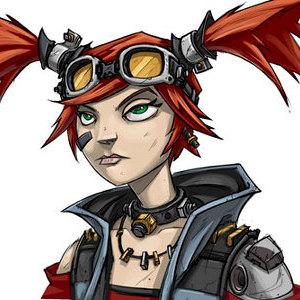 This past Monday night, Jason, Nick, and Joaquim sat down to record the latest episode of PixlTalk after the crew took a week off for the holidays. We talk Xenoblade, Mass Effect 3, and Borderlands 2. As the title indicates, we take on the "Girlfriend Mode" controversy head on and discuss just how ridiculous the outrage of the comments were.
Later in the show, the Wii U is a hot topic yet again as the crew speculates what they were expecting of today's Nintendo press conference. Click through, hear the thoughts of the crew and see how close they were to making the mark on Episode 77 of PixlTalk!
Use the comment space below to tell us a bit about your thoughts on Wii U, Borderlands 2, or any of the topics of this latest episode. Also, feel free to let us know what you think of the show and offer up some reader mail for discussion points during the next episode. Check back next week for our thoughts on the announced Wii U news and our plans for the system launch.