Mass Effect After the Fact: An Outsider's Perspective
You don't have to be hardcore to have an opinion.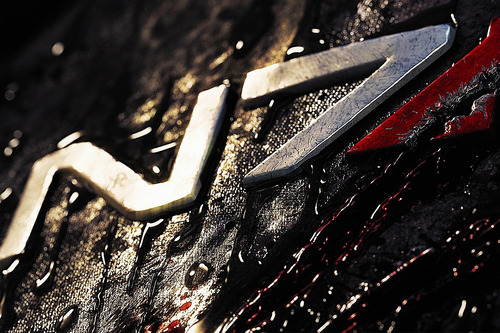 It's been nearly a year since Mass Effect 3 was released, and with it the conclusion of a trilogy that most players had waited 5 long years to see. To say that the ending was controversial would be the understatement of this generation; so incensed were fans at the final moments of Mass Effect 3 that BioWare had to go back to redo the ending, which still did little to please the audience. PixlBit is home to a large number of passionate Mass Effect fans. We've said our piece on the trilogy's end through blogs, articles, and podcasts. Working at a video game website, we keep ourselves plugged in to the gaming community and are well aware of the grievances of the day. But what about the more casual player? I was curious to talk to someone that enjoyed Mass Effect but was completely divorced from the hype train that had been building around this franchise since 2007. How would such a person view the series, the ending, and the fan reaction?
Such a person is Neena, a 26 year old single mother that works hard at raising her child by day and baking at a grocery store at night. She doesn't have a lot of free time, but she enjoys spending it playing video games. RPGs are her genre of choice, possibly stemming from her love of tabletop games like Dungeons & Dragons and Pathfinder.
Neena is about as far removed from the gaming zeitgeist as you can get while still enjoying video games. She doesn't keep up to date on gaming news and rarely buys games, instead renting or borrowing from friends. When she does buy a game it's always used and likely far after the game's release. Up until last year, Neena had never heard of Mass Effect. However, over the course of about 9 months she played through the entire trilogy, going from a casual fan to having a rather voracious appetite for the lore of the series. I spoke to Neena the day after she finished Mass Effect 3 to talk to her about her introduction to the series, her favorite characters, and what she thought of that ending. Needless to say, there are spoilers across the entire trilogy incoming.