Nerds Without Pants Episode 38: Jaded
Step 1: Talk about video games. Step 2: ??? Step 3: Profit!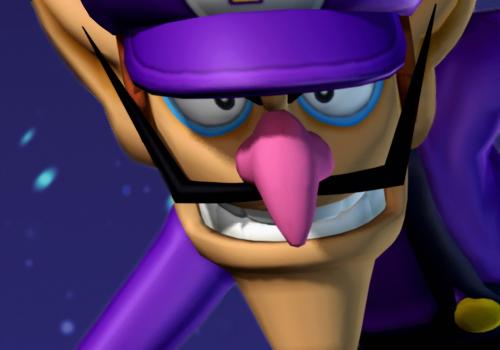 Hey there, folks. Julian here. So, I've been going through a lot of personal stuff for the past, oh, year or so, and it's starting to come to a head. What that means for you is we don't have a topic this week because I was too frazzled to come up with one. However, my pain may become your pleasure, because somehow we managed to have a two hour show with a ton of different little discussions that turned out pretty well.
There's absolutely no structure to this edition of Nerds Without Pants. Heck, we're even wearing pants this time. We talk about our dream home arcades, answer some burning questions, play around with the Zelda formula, and wonder if Lunar's story can hold up to modern RPGs. I'm conflicted about A Link Between Worlds, Patrick's been watching a lot of TV, and Angelo has an axe to grind against Aerosmith (and the fact that I'm classic rock illiterate).
That's only the tip of the iceberg. Maybe I should go through personal turmoil more often. What say you?
FEATURED MUSIC:
New Radicals: I Don't Wanna Die Anymore
Nightwish: I Want My Tears Back
Jeff Danna and Mychel Danna: Two Trees
Jason Segel: See a Psychiatrist
Aerosmith: Jaded