PixlBit Presents: Sh*tty Game Review Fest 2014
Come see four PixlBit staff members unbox their crappy games on video!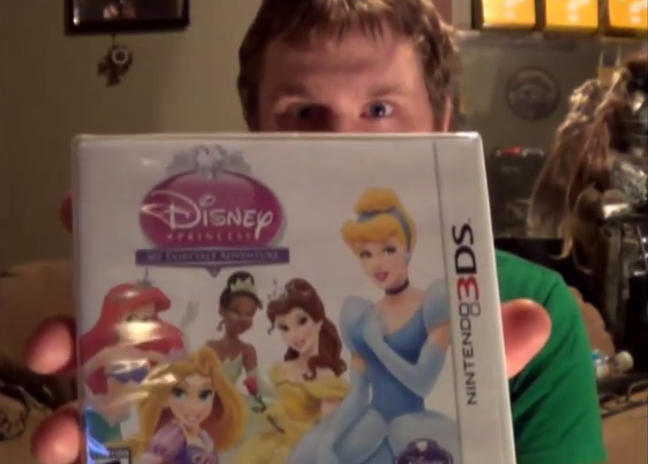 Sometimes it's necessary in life to shake things up. The fact is, the PixlBit writers seem to have it too good, so Chessa and I (but mostly Chessa) concocted a little event for our own amusement. Rather than allow our writers to continue to cover the things they love, we've decided to force upon them the junk games that have been sitting around PixlBit HQ for ages.
Four unlucky participants, which you'll see in the following video, have signed up to receive a random game copy for review that's unquestionably crappy. Both you, the community, and the rest of the PixlBit staff will get to sit back and relish in the torture these four unlucky saps will have to go through to get a review out the door for these four particularly horrendous games.
Check out the video below for the start of the punishment as these four staff members unbox and reveal the terrible games they've been saddled with!