PixlTalk Episode 32, Side A: 2.0 Launch Special
This week brings a special edition of PixlTalk.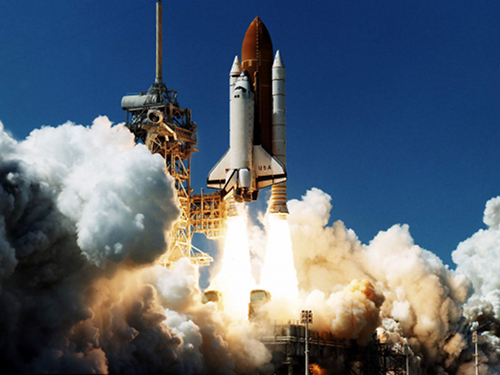 As you can plainly see, PixlBit 2.0 is now alive and well. To celebrate its launch, we went on podcasting overdrive last week, producing three distinct episodes, each of which feature different members from the PixlBit staff.
Today's episode features Nick and Chessa, introducing the plans for the week and recent staff hires, Jon "JD" Lewis and Joaquim Mira. Both Joaquim and JD introduce themselves, talking a bit about what made them into gamers and what they do here at the site. Shortly thereafter, Nick gives a rundown of the how and why of the site's 2.0 incarnation before heading into general gaming discussion.
E3 2011 is the main topic of discussion. What will we see? Is Project Cafe going to surprise launch either late this year or early next year? What do Microsoft and Sony have up their sleeve? Will the 3DS pick up steam? All of these topics and more are covered in the second half hour of the show.
Stay tuned throughout the week for the subsequent two episodes!