Why Sony's Not 'Welcoming You Back' With Wallet Funds
... and why the games and services they are offering are tailored to their benefit.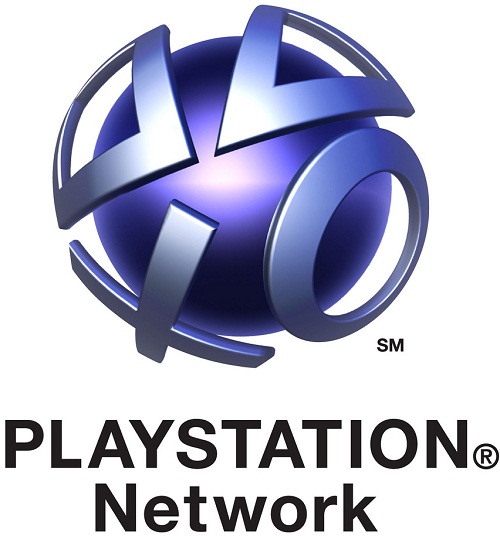 The answer is pretty simple, actually. See if you can spot the trend in the listing of titles below:
PlayStation 3
Dead Nation - Published By Sony
inFAMOUS - Published By Sony
LittleBigPlanet - Published By Sony
Super Stardust HD - Published By Sony
Wipeout HD + Fury - Published By Sony
PSP
LittleBigPlanet (PSP) - Published By Sony
ModNation Racers - Published By Sony
Pursuit Force - Published By Sony
Killzone Liberation - Published By Sony
That's right; all of the included titles were published by Sony, meaning that they won't owe money to anyone based on what titles are chosen. Wallet funds wouldn't serve the same purpose for obvious reasons. Had Sony offered straight up cash, players could spend it wherever they'd like and Sony would still be responsible for reimbursing the individual publishers and developers at the standard rate. Of course, Sony's motives in offering these particular titles run even deeper.
Realize it or not, Infamous 2 is due out in just a few short weeks, making Infamous a perfectly timed offer to quell the rage of angered PSN users, while simultaneously setting up a slew of potential purchases for the upcoming game.
LittleBigPlanet is in a similar situation. The sequel came out fairly recently and is still a very current title. Players who get hooked on the original or PSP version of the game just may want to see what the fuss is all about in the sequel.
There's always a new Wipeout game in development (right now there are two - Wipeout 2048 for the NGP and Wipeout Trinity for the PS3), so the inclusion of HD + Fury again functions as a means of creating future fans of the series. ModNation Racers and Killzone Liberation are likely similar scenarios as well.
The various services, including the month free of PlayStation Plus, will probably entice quite a few members to join up on the service, transitioning them from a free user to a paid one, thus benefiting Sony further.
Understandably, Sony is trying to make lemonade out of lemons, but their 'Welcome Back' program feels underhanded and disingenuous. While it might've hurt them fiscally to provide a greater selection of titles or even wallet funds, they should've done something along those lines. By offering older iterations of many of these series, it's clear what the underlying intent is.
In many ways, this initiative feels similar to receiving a voucher for a future free dinner from a select menu at a given restaurant after your dinner went awry. While the gesture seems nice, the ulterior motive is obvious. Why would I want to return after such a poor experience? Sony customers should keep the same question in mind.