A New Handheld War Begins
Switch vs. Smach
Who Are These For?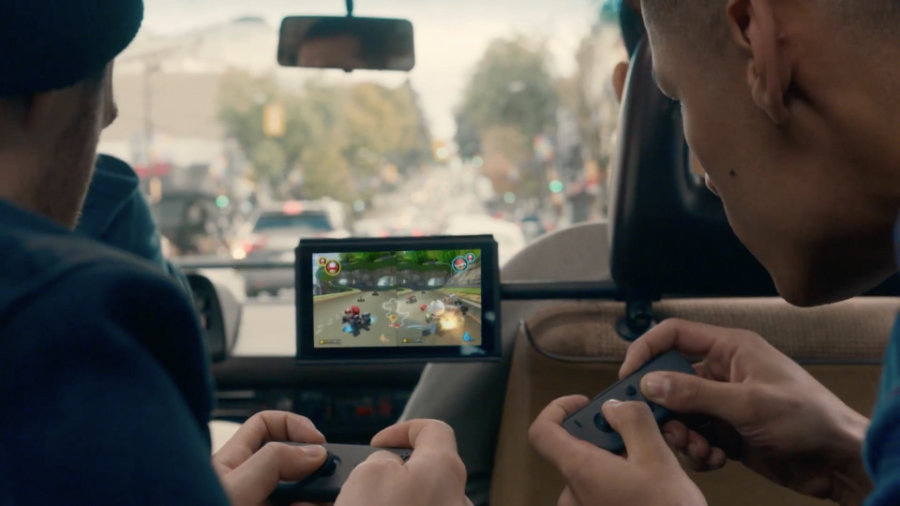 Now that leads us to the final question: Who are these handhelds for? Nintendo's market in their ad was clear: they're targeting young adults who care about convenience above all else. They don't care if the console isn't the most powerful if moving the game from the TV to the small screen is that simple. Having a system that supports two players right out of the box is fine even if the control options for that are not ideal. I am unsure about how well this can target PS4 and Xbox One owners, but for those who like to game, but are a little too busy there may be an untapped market.
The other factor for the Switch is children. Kids have always been Nintendo's bread and butter for sales, which is why it was so interesting that their reveal trailer had no children in it. There are some questions as to whether it is practical for children as well, as the detachable controllers could cause many to accidentally damage or lose them. However, if Nintendo can inform parents that this system will let them play on and off the TV, that could be the message the Wii U failed to convey to make this the family console of choice. Also this thing will probably get a Pokemon game. And kids love Pokemon.
The Smach has a different market meanwhile. It's appealing to the hardcore tech heads, the people who want the shiny bright new system. While this is a small market, the nature of the handheld could make it successful in its own right, though a much more modest success. Profits will not be made on software, but hardware through systems and accessories. The market will know exactly what games to expect and therefore will not hold out to see if there's a game they want to play on it.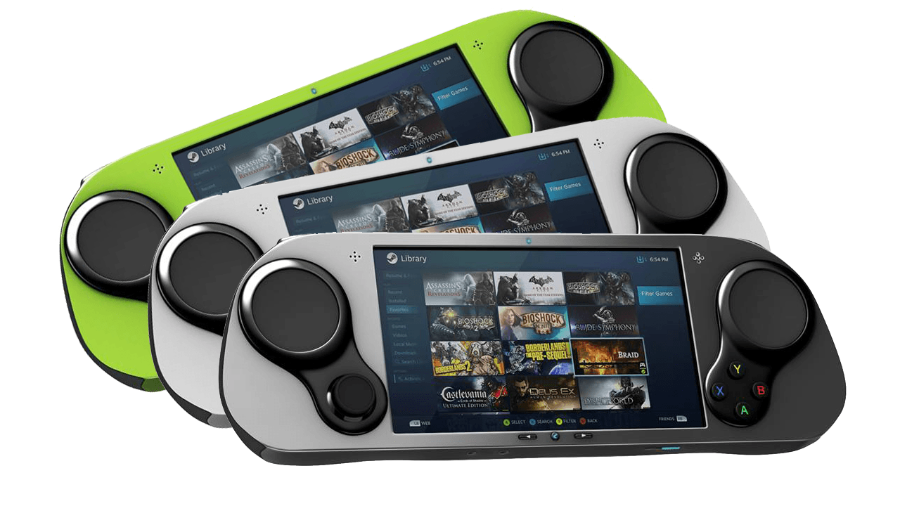 There is also a potentially untapped market for non-PC gamers who want Steam games. Valve tried this with Steam Machines before, but ended up confusing the masses by offering too many types of hardware. By focusing on two models, the Smach Z could give console gamers a simple method to play Steam games, especially since those who don't care for portables have an option to play on the TV. Whether it is simple enough will be seen, but there is a place for a handheld that offers console quality games and indie titles, as demonstrated by the PlayStation Vita.