This Gen, This Month, Another Year: March 2019
Money tight? Why not play an amazing game from yesteryear for cheap?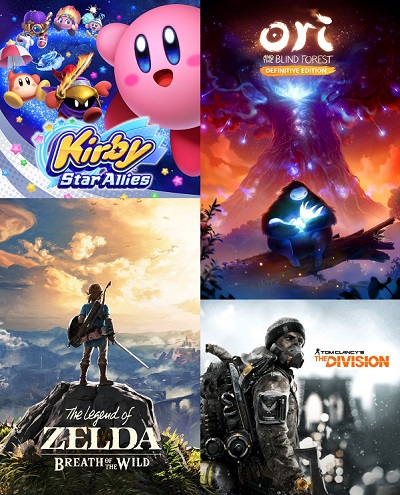 Welcome to March, everyone! February goes by so fast doesnt it? We have a solid battle for this month. March seems to be the place for heavy hitters this gen. Sure, November is always crowded with plenty of great games but this month holds two pure gems. Some would argue the greatest games of this gen and possibly all time. Setting aside the previous years, March doesn't look like it'll disappoint this year either. We get a blast from the past with a new Toe Jam & Earl that looks like it'll satisfy fans of the original. We've also got two very anticipated sequels to Devil May Cry and The Division. Lastly, FromSoftware is releasing their next game, Sekiro: Shadows Die Twice.
Before this months pick, take a look below to see the honorable mentions from the past few years.
2015: Microsoft released the beautiful and mechanically excellent, Ori and the Blind Forest. This Metroid style platformer recieved huge praise and stands as one of the few excellent first party games for Xbox (also PC). It is receiving a sequel this year.
2016: Ubisoft launched The Division with very favorable reviews. Most of the flaws were ironed out and it became a much better game for it. Now the highly anticipated sequel is due out in a few weeks.
2017: Nintendo finally released The Legend of Zelda: Breath of the Wild after years of delays. What began as a Wii U exclusive, also ended up launching with the Switch and was the definitive reason to own one for awhile. Nintendo reimagined open worlds and set some huge standards that few games will match anytime soon, if at all.
2018: Nintendo launched another great first party game with Kirby Star Allies. It's another good entry into the Kirby universe that also supports 4 player co-op on the go.
So what game toppled Nintendo's immensely popular Zelda series?
March's Game to Get
Bloodborne (2015)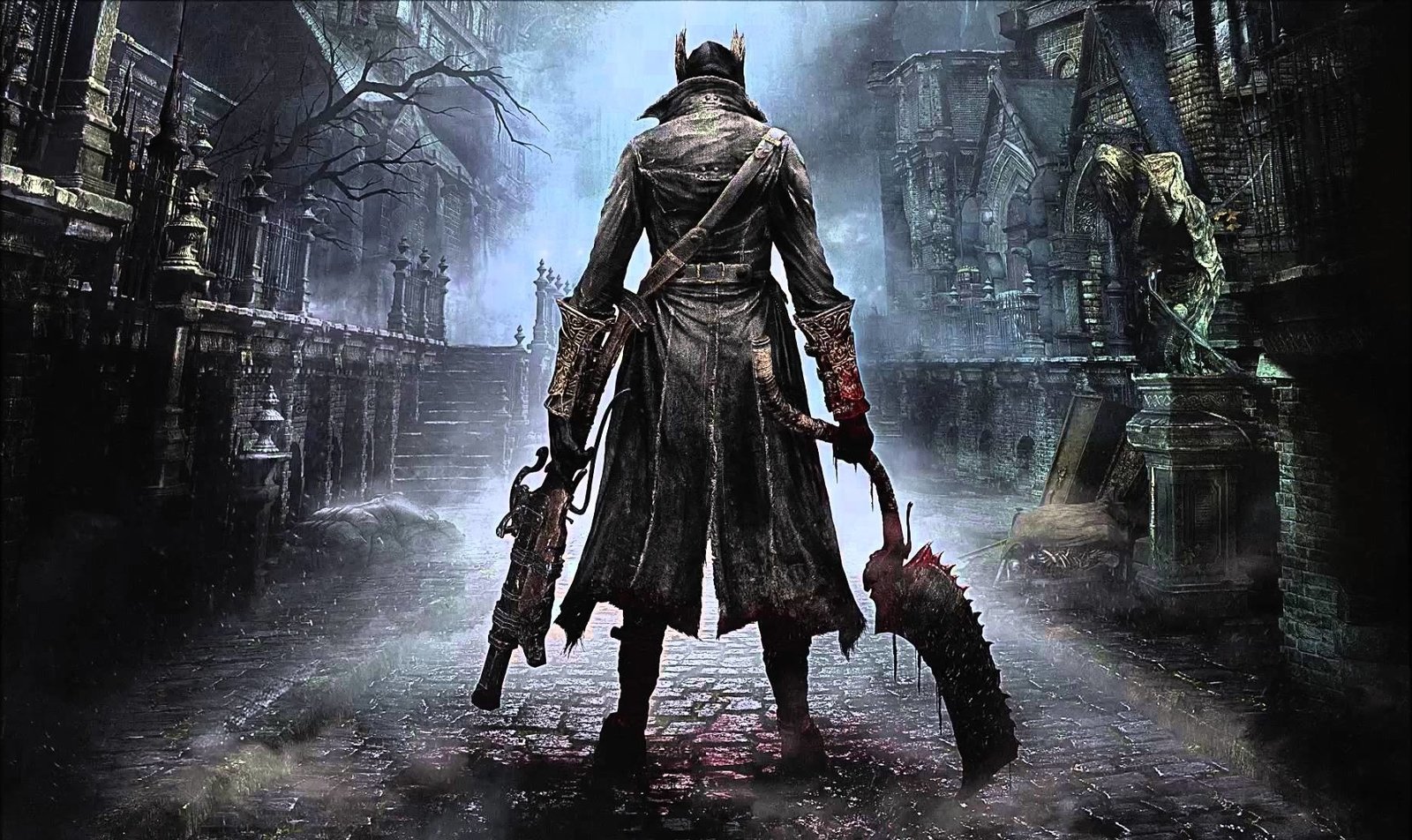 Bloodborne was the much anticipated and extremely successful return of, Demon's Souls/Dark Souls director, Hidetaka Miyazaki. This was following his role of supervisor on the somewhat mixed, Dark Souls 2. Souls fans and even those who weren't already on board became very intrigued by the gothic horror world presented especially when they learned that Miyazaki was back on board.
Bloodborne follows the Souls formula while making a few changes to the gameplay. Most noticeably, the combat. Bloodborne does away with the hundreds of weapons from the Souls games and instead gives you a small pool of weapons that transform to handle different situations. A few of the most interesting ones are a cane that transforms into a whip and a sword that transforms into a giant hammer. The game is skewed towards playing more aggressively and rewards the player with life recovery for attacking back after being hit. Furthermore, shields are out of the picture as a real means of defense. This creates some of the most intense moments in gaming, including what may be my favorite final boss encounter ever.
The world is stunning and never disappoints. FromSoftware hit the gothic horror vibe excellently and created some of the most frightening enemies you'll ever see. Each boss is a trial that is exhilarating to overcome and demands you sharpen your reflexes. This also means that this game isn't for everyone. That said, I have seen some people who were quick to give up initially that ended up doing a hard 180 and absolutely loving this game. All Souls experiences are hard, but you do learn how to play. Once you overcome one, you can generally overcome them all because they follow the same formula. When you do jump that hurdle, it's an amazing experience that few games can replicate. This is why some say it's still the best game this gen and maybe all time. This is also why people are clamoring for Miyazaki's next game, Sekiro: Shadows Die Twice, which is due out this month.
Lowest Price: $10 (cheaper on digital sale)
Amount of Content: A minimum of 30 hours, but probably around 50 for most
March Runner-up: The Legend of Zelda: Breath of the Wild
Disagree or want to share what games are you looking forward to this March? Let me know in the comments.