Monday Night PlayBit: New Super Mopper Mario Bros. Wii
Join Chris and Jason as they play through some original stages made by Kathrine in New Super Mario Bros. Wii Monday night. The PlayBit is over, but you can click through to catch the full rerun!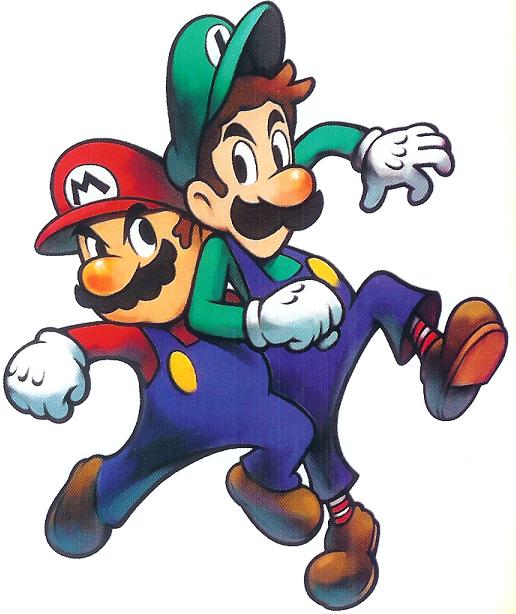 Remember Reggie!, the New Super Mario Bros. stage editor released back in 2010? PixlBit staff member Kathrine Theidy has used Reggie! to create 36 New Super Mario Bros. Wii stages, and Chris and I played through. Catch the rerun of the PlayBit inside!