Call of Duty: Black Ops Outsells Modern Warfare 2
Black Ops beat out Modern Warfare 2 day one sales. Set to surpass Modern Warfare 2's five day sales record.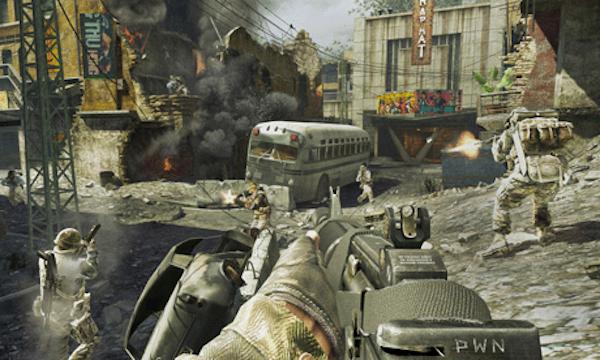 Many claimed it couldn't be done by a non-Modern Warfare title, but the new Call of Duty: Black Ops has outperformed last years Modern Warfare 2 in day one sales by nearly a million copies. Last year Modern Warfare sold 4.7 million, while yesterday, Black Ops managed to sell an impressive 5.6 million copies. This was an estimated sell through rate of $360 million - a $50 million difference above what Modern Warfare 2 pulled in before.
In response Bobby Kotick, the CEO of Activision Blizzard, Inc. had this to say, "There has never been another entertainment franchise that has set opening day records for two consecutive years and we are on track to outperform last year's five-day global sales record of $550 million. The game's success underscores the pop culture appeal of the brand."
Pop culture appeal? Undoubtedly. Better than Modern Warfare? The verdict is still out on that one.