New Nintendo Console Announcement at E3?
According to "reliable sources" a new Nintendo console is on the way.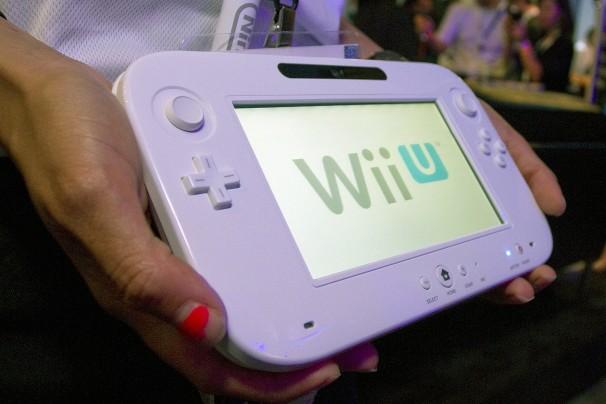 Big news came today for the gaming community as reports came in that Nintendo will be announcing a brand new console at E3, or maybe even sooner.
According to Gameinformer, multiple reliable sources have confirmed the existence of a brand new Nintendo console, one that will finally have the capability to display HD games.
However, the sources weren't specific as to whether or not the graphics will be comparable to, or better than, the PS3 and Xbox 360. As of now they are merely considered "competitive."
Whether or not the new system will be backwards compatible with the Wii is currently unknown, as rumors indicate that Nintendo will likely be creating a new brand with the unit.
An anonymous source commented on the system by stating it "isn't a gimmick like the Wii," and that "Nintendo is doing this one right." The ambiguous comment has left many gamers wondering whether the system will only feature improved graphical capabilities, or if there will be a unique aspect to the system like its Wii predecessor
According to the sources, Nintendo has already shown the system off to publishers in order to provide ample time to begin game development. Late last year Nintendo President Satoru Iwata commented on the need for better publishing partners. He stated that they want to have a close relationship with third-party developers from the get-go, that way they "decrease the concern that only Nintendo software can sell well on Nintendo platforms and third-party software cannot sell in the same volume."
When contacted for an official statement regarding the rumor, Nintendo replied by stating "Nintendo does not comment on rumors or speculation."