Some Third Party Nintendo Software Now Include Club Nintendo Codes in North America
Sonic Generations for the 3DS comes with a club Nintendo code.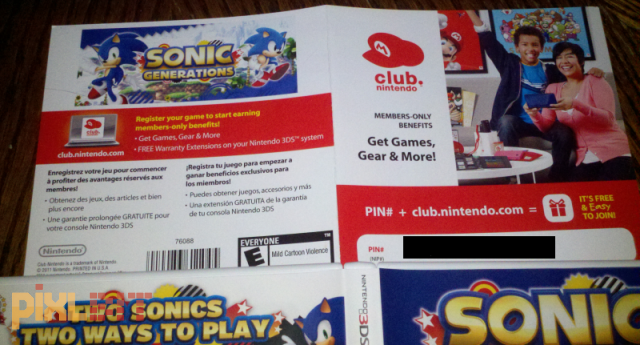 My review copy of Sonic Generations for the 3DS arrived today, and imagine my surprise when I opened the game to find a Club Nintendo code! Click through for an image!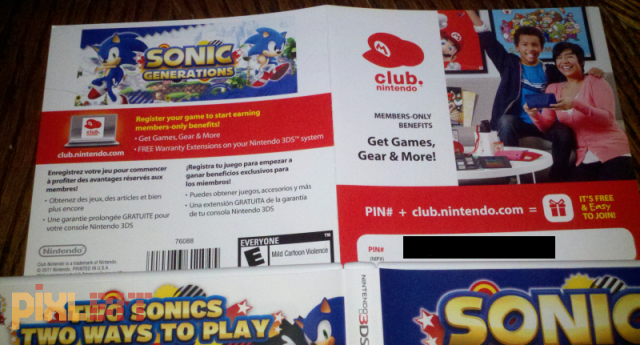 We've sent an inquiry to our Nintendo rep to find out if other future third-party titles will have Club Nintendo codes. We'll keep you updated with the latest information!

#Club nintendo
#Sonic