Pokemon + Nobunaga's Ambition Coming to US
The unlikely crossover will be known by western audiences as Pokemon Conquest.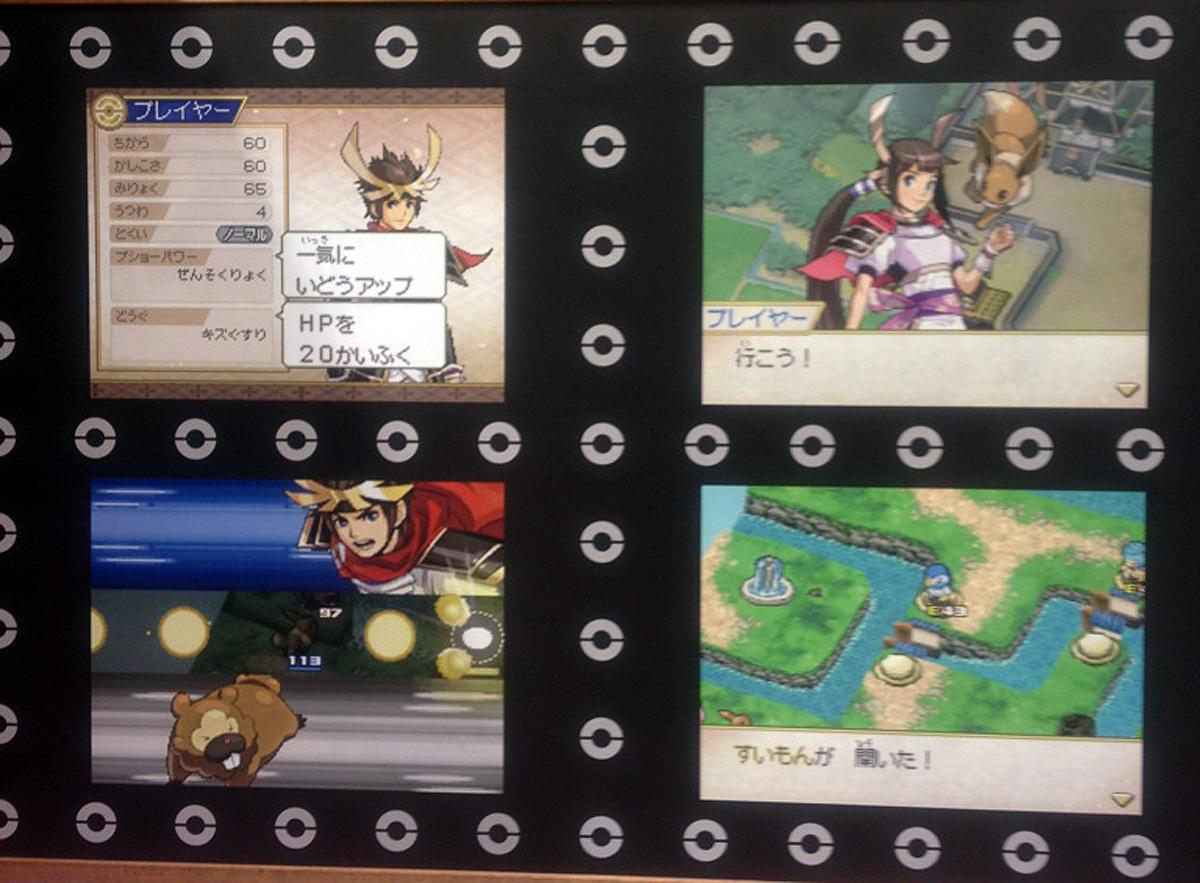 Back in December, Nintendo and Tecmo Koei revealed one of the oddest crossovers in video game history. Pokemon and Nobunaga's Ambition were to be combined into a unique turn-based strategy game for the DS. Today, Nintendo of America announced plans to bring the unlikely title to western audiences as Pokemon Conquest.
Releasing June 18, Pokemon Conquest will allow players to assume the role of a young Warlord and his Pokemon. Featuring nearly 200 Pokemon, including some from Black and White, players will journey to recruit allies and grow their kingdom. Battles, as mentioned earlier, are of the turn-based strategy variety, with six combatants on either side. Choosing the proper Pokemon to inflict maximum damage is critical to success and with changing battle conditions after each turn, players will need to stay vigilant in their quest for success.
More information on the game can be found here, with screenshots and artwork available here.