Jury Rules in Favor of Epic in Silicon Knights Lawsuit
Epic awarded $4.45 million.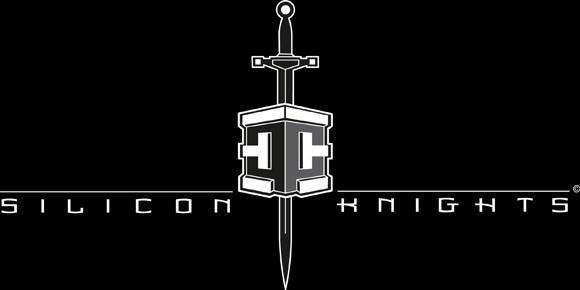 The lengthy lawsuit between Silicon Knights and Epic Games finally came to a close on May 30 2012, with the Jury finding in favor of Epic on all counts.
Epic released the following statement following the resolution:
The jury rejected Silicon Knights' claim that Epic breached its Unreal Engine 3 license agreement with Silicon Knights. The jury also found in Epic's favor on all of its counterclaims, namely that Silicon Knights breached the license agreement, misappropriated Epic's trade secrets, and infringed Epic's copyrights in the Unreal Engine 3 code. The jury awarded Epic damages totaling $4.45 million.
This would seem to bring a final close to a lawsuit which began in July of 2007, in which Silicon Knights sued Epic for withholding enhancements to the Unreal engine for use in their own game, Gears of War, giving them an unfair edge over their competition. Silicon Knights also stated this caused repeated delays in their attempt to create their own game, Too Human, which utilized Unreal technology.
What do you think this means for the future of Silicon Knights? Let us know in the comments section below.