Big Huge Games Employees Find Home At Epic
Epic Baltimore formed from remains of Amalur studio.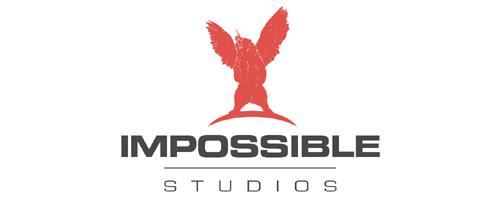 Last month, Kingdoms of Amalur: Reckoning developer Big Huge Games was suddenly and unceremoniously shut down after their parent company 38 Games missed a loan payment to the state of Rhode Island. Just like that around 80 employees were out of work. While some former employees were able to secure work with other area developers such as Zynga East and ZeniMax Online, a vast majority were still unemployed. Until Epic Games stepped in, that is.
"In one of life's coincidences," said Epic Games president Michael Capps, "Epic's directors had spent the morning discussing how we'd love to build even more successful project with our growing team, but that we'd need a dramatic infusion of top talent to do so. Which, we all know, was impossible."
The need for top tier talent coupled with the sudden availability of a development team that had worked together and wished to continue on together formed the perfect storm which ultimately resulted in the founding of Epic Baltimore.
To be clear, it is unknown exactly how many employees Epic is planning or will be able to take on in the formation of this new studio, but it will certainly result in a vast majority of the now defunct Big Huge Games employees back at work.
According to sources, the first task for Epic Baltimore is likely something that will fit right in with the developers' wheelhouse – a new action-RPG in the vein of Reckoning. The game would be an all new original IP for Epic Games.