Nintendo Wii U to Launch With Exclusive Survival-Horror Shooter
Sounds thrilling.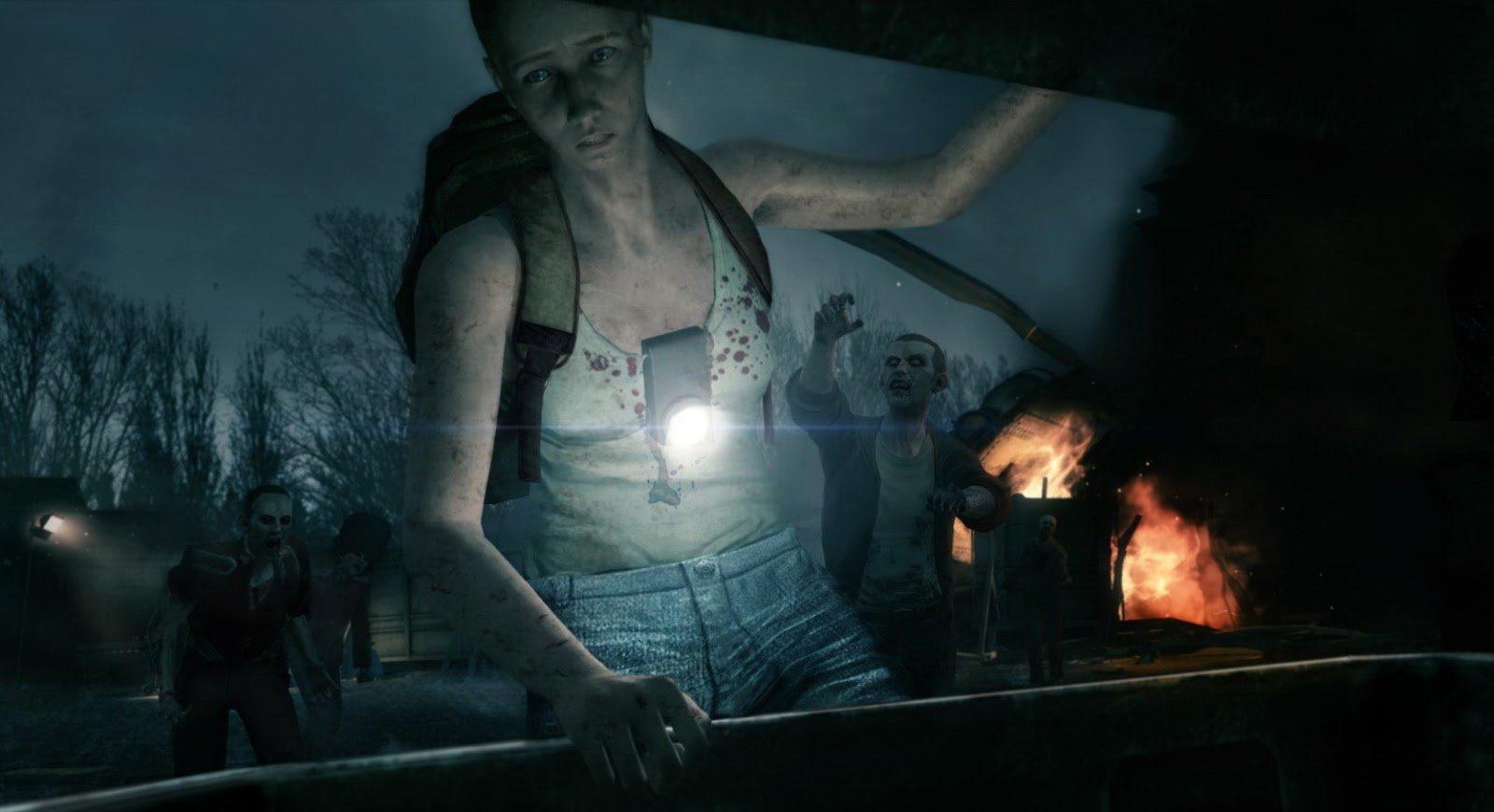 After a tongue-in-cheek teaser for a zombie game during yesterday's Nintendo Direct presentation, Ubisoft formally announced "ZombieU" today at E3. The Wii U exclusive will set players in a zombie outbreak on the streets of modern day London as thousands are ravaged by a deadly virus. The first person shooter integrates interactive elements, GamePad controls, multiplayer, and more.
The GamePad touch screen provides quick access to a survival kit with maps, tools, weapons and supplies as needed. The game will also make use of the gyroscope and camera for a greater level of interactivity, but no details were given about their functionality. A unique "death mechanic" will have players take control of a body of a different survivor each time they die, allowing them to track and take down their old, infected characters, recover their equipment and see if they can stay alive longer a second time.
The multiplayer seems to take Nintendo's "asymetrial gameplay" motto to heart, allowing one player to spawn and control enemies from a top-down view on the GamePad while the second player fights for survival on the television in first-person view with the Wii U Pro controller.
Based on the trailer shown during Nintendo Direct, it seems likely that shoving the GamePad forward could be used to shove zombies out of harm's way when ammo runs low. Assuming the video wasn't completely tongue-in-cheek, the GamePad may also be used to scan for a boss' weak point.
Since the Wii U launch date is still a mystery at this point, ZombiU's release date is of course unknown as well. Stay tuned to PixlBit as more Wii U and E3 news is bound to stagger out over the next week.