Pandora's Tower Coming to the US This Spring
Operation Rainfall rendered a rousing success!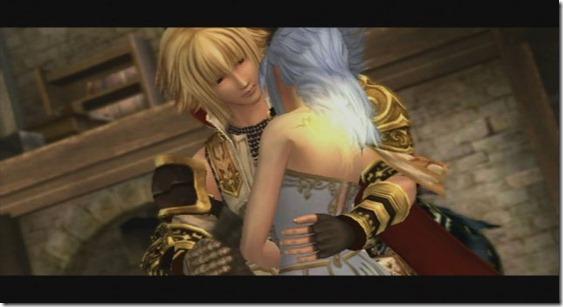 The Last Story, released on the Wii earlier this year, ended up being XSEED's most successful game ever. So it should come as no surprise that the publisher has gone back to the Operation Rainfall well and have announced that they'll be bringing Pandora's Tower to US shores this spring.
Pandora's Tower is the last of the Operation Rainfall titles to finally be released in North America, a major win for the fan driven movement that's likely asking itself "Now what?" since their initial mission has now been accomplished.
"It's fantastic to be bringing such a highly-anticipated title like Pandora's Tower to such a vocal fan base," said Shinichi Suzuki, president and CEO of XSEED Games, in reference to the Operation Rainfall fan movement.
Developed by Ganbarion, Pandora's Tower was labeled by many as the least likely of the Operation Rainfall titles to make it to US shores. The recent launch of the Wii U made it all the more unlikely that US gamers would ever get a chance to play the game without resorting to importing – a processes that is difficult due to Nintendo's decision to region lock their systems and games.
Pandora's Tower is a riff on the classic fairytale genre, complete with a maiden in distress. But this isn't your ordinary Mario themed adventure. The twist is what makes this game stand out, as the protagonist, Aeron, must render the flesh from over a dozen monsters in order to free our maiden, Elena, of a particularly gruesome curse that sees her turning into a savage beast herself. Oh yeah, and time is against you!
No specific release date was given other than the general spring 2013 time frame, but rest assured that we'll let you know more, including that release date, as soon as we get word.