I Tagged Miyamoto! / Unexpected Buying Spree
I wan't expecting to find so many great deals this weekend. The most expensive was Tetris DS @ $20. I spent more than I was expecting, around a $100. I like to hunt around at the mom and pop stores, because usually they have the best deals. Video stores are a good bet, too, since they have had to branch out into other areas to stay in business. Some Gamestops are having a lot of good current generation games in bargain bins of $20 or $10 and under as well. I thought about picking up Wolfenstein and the Lost Planet games, since they're all under 10, but I had to stay in budget. Maybe when I get my taxes back this next month.
Also, I tagged Shigeru Miyamoto on Streetpass! At least, I think I did. He showed up and said, "Hello Luigi fans!" He also had every puzzle piece and was at Level 5 on Find Mii. Was it really him? Judge for yourself!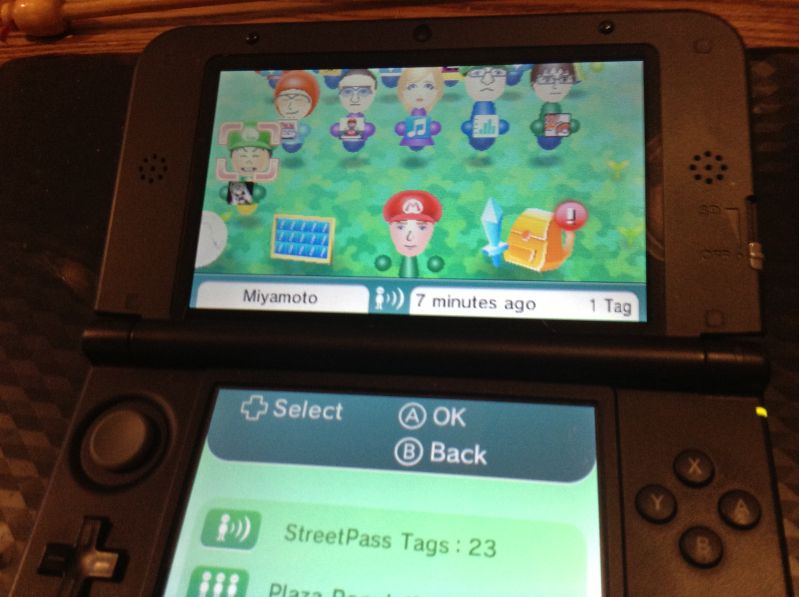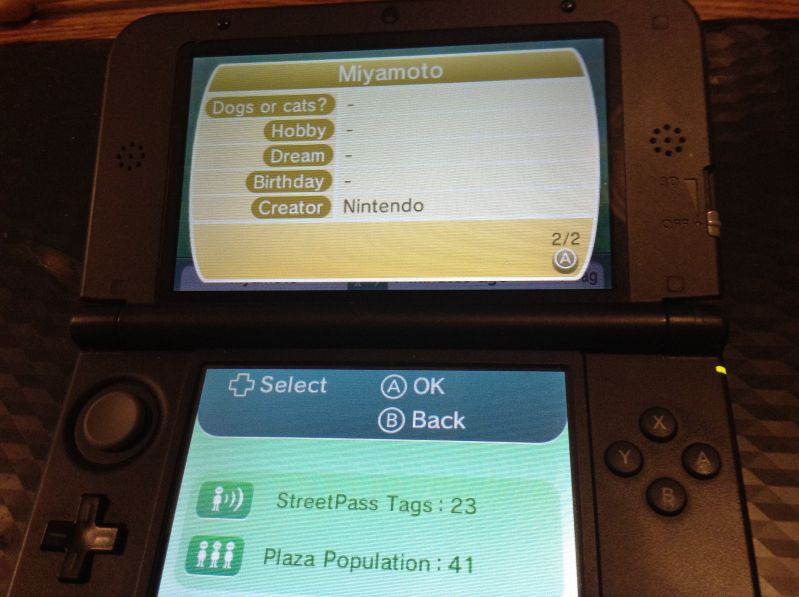 Hope you all had a good holiday. Happy gaming.