Mike's Big Music Blog: Part 1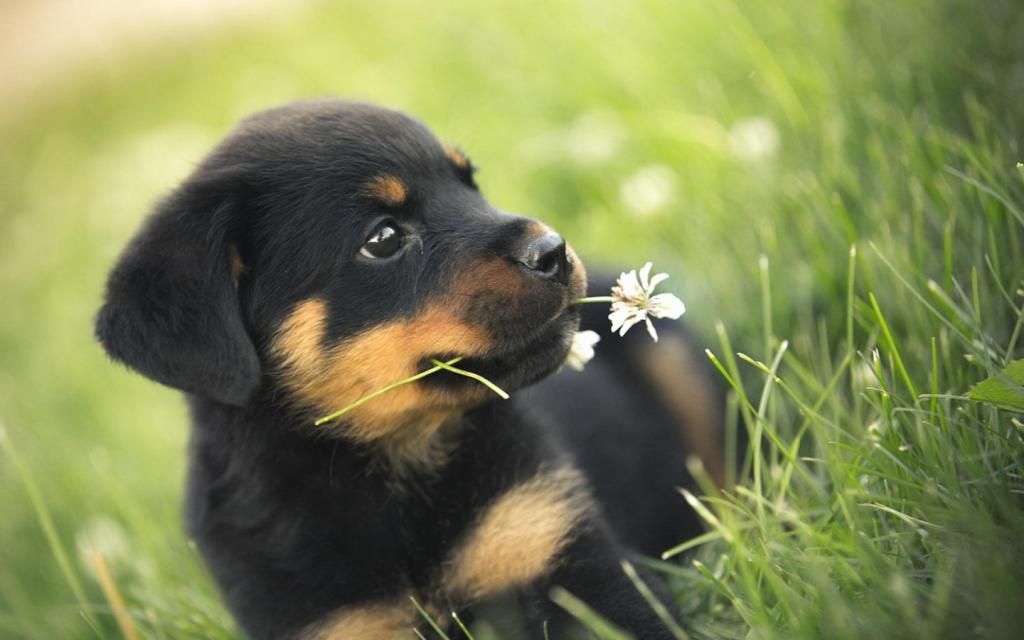 The last time I gave you guys an update we were still celebrating Halloween! As you know I usually bring one or two songs with me to share with you guys in each blog. Well, I've been writing out a big holiday update but there were too many songs to reasonably put into a single blog, so I decided to throw together this two part music entry, eight songs a piece.
Some of these songs came out in 2014, some of them didn't. This is a collection of songs I heard for the first time this year and really loved.
There are a lot of fans of hard rock and heavy metal in our community but not everybody appreciates death metal like I do, so there's a variety of genres in here and I've only included songs that are either instrumental or have clean vocals, that way there's a better chance more of you can appreciate them.
Now hurry up and sift through the music at your leisure! I hope all the songs work for you and you don't get region restrictions or any of the other nonsense youtube does to us from time to time.
As I mentioned earlier, an actual update is in the works as well. See you there!