E3 2012 Predictions
The PixlBit Staff sounds off before this year's big show kicks off.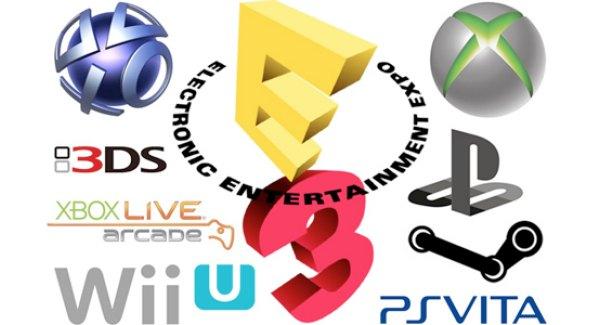 Each and every year E3 brings about the biggest gaming announcements of the year and this year appears to be no exception. With the Wii U coming later this year, the 3DS and Vita picking up steam, and the next generation looming on the horizon, we're surely going to see some megatons dropped. But what will they be?
The PixlBit staff throws in their best guesses before the show starts in the following pages. What do you think we'll see at E3? Are you excited? Indifferent? Tell us in the comment section below!