PixlTalk E3 2012 Episode Two
With Nintendo's conference behind us, see what the crew thinks of the presentation.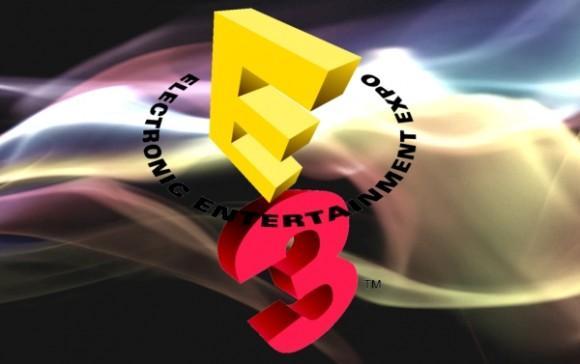 Nintendo revealed some of their Wii U plans and gave us an idea of where they're looking to take their business in the coming months, but they were seemingly holding back. Find out what Nick, Chessa, and Jason thought of the conference, E3 thus far, and the potential challenges of Nintendo's new system when it launches later this year.
Check back tomorrow for further thoughts on the show.