PixlBit Staff's Most Anticipated Games From E3
The show is over and so the PixlBit staff discusses the games that gave them the most thrills this year.
Game of Show - Halo 4
Maybe it's the fact that this was one of the few games showed at E3 that's actually coming out this year, or maybe it's that the rest of Microsoft's press conference was just so bad but Halo 4 defiantly stood out in a big way for me.
Honestly, when I first heard the news about the Master Chief's return, I was apathetic at best. What more was there to really do? The war's over, right? Furthermore, I'm just plain not interested in fighting the Covenant anymore, much less The Flood. It's old hat. Please no, just let it go. Let John rest in stasis. He's done enough. I was more than set up to be a tough sell.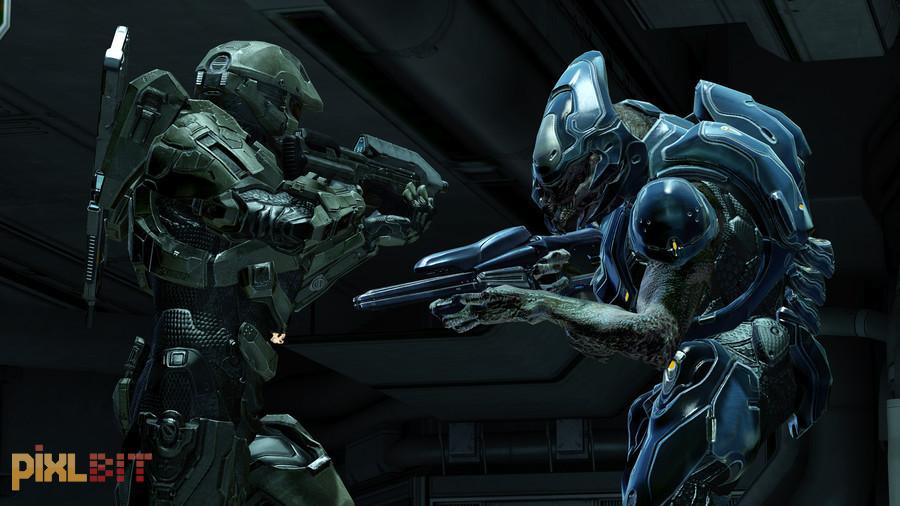 Ah, but this clearly isn't the same old Halo. The environment looks completely different, as do the enemies. Barren deserts and decimated urban sprawls have been replaced by lush jungles bursting with alien foliage. The Covenant are here, but look radically different from their last outing. The flood are, thankfully in my opinion, absent, but a new enemy, looking like sentient, ancient forerunner technology has replaced them and these things look very aggressive and very dangerous.
Oh yeah, and your only companion, Cortana, is going crazy.
New weapons, new enemy tactics, and an overwhelming sense being alone and outgunned make this a very different, very intriguing title to me. For those wondering if 343 Industries was ready and able to make their mark on the legendary franchise, you have your answer, a bold, definitive yes.
Runner-up – ZombiU
This was probably the most interesting and unique demonstration of the Wii U's capabilities. If there was one moment of E3 that stood out to me, it was the poor sap in the trailer trapped in front of a locked door frantically pounding away at the Wii U controller to input the correct code before an unstoppable horde of zombies caught up with him. While many tout the new controller as a device of convenience and ease, ZombiU demonstrated how easily this philosophy could be turned on its head, making it a source of distraction and tension.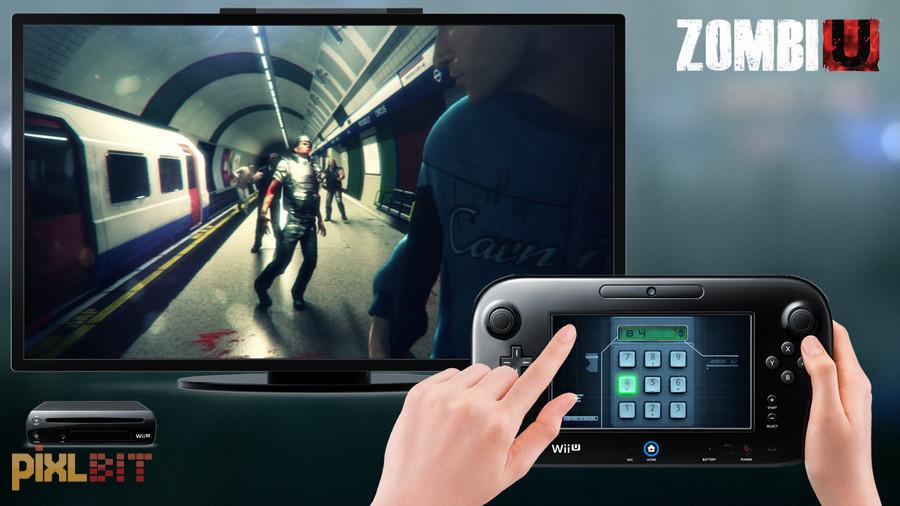 I was instantly reminded of Capcom's justification for Resident Evil's "tank controls," stating the input method existed to provide the same exact obstacle that the Wii U interface does in this game. It may not have my number one spot, but it is certainly something I'll be keeping an eye out for in the future.
I also predict someone will put a finger through their shiny new controller during this sequence. Ruh-Roh!