PixlBit Staff's Most Anticipated Games From E3
The show is over and so the PixlBit staff discusses the games that gave them the most thrills this year.
Winner – Pikmin 3
No doubt, there were a number of technologically impressive games at E3. There's no denying the action prowess of Tomb Raider, or the raw brutality of The Last of Us. However, for me it simply doesn't get better than Pikmin 3. It's a game I've been patiently waiting years for and it made quite the triumphant debut during Nintendo's Press Conference.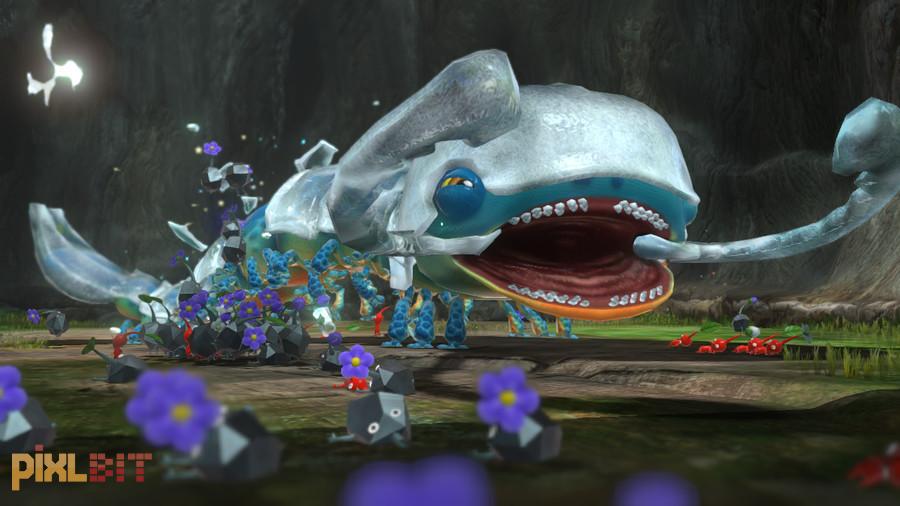 It was visually pleasing, the controls were clearly tightened up, and Nintendo introduced not one, but two new Pikmin. With a showcase of the abilities of the Rock Pikmin and a brief sighting of a Pink Flying Pikmin, I'm excited for their new possibilities. Multiple captains, an interactive touch screen map to improve both strategy and multi-tasking, and the intriguing new Challenge Mode all have my interest piqued. Despite Nintendo's inability to provide the blockbuster showing we all expected, Pikmin stole my heart (and cashed it in at the ship for coins … later this year, of course).
Runner-up – Paper Mario Sticker Star
Admittedly, I'm not the biggest fan of the Paper Mario series. As a matter of fact, when the original released, I outright rejected it because it so drastically modified the amazing formula of Super Mario RPG: Legend of the Seven Stars. However, with Sticker Star, we're seeing something completely new.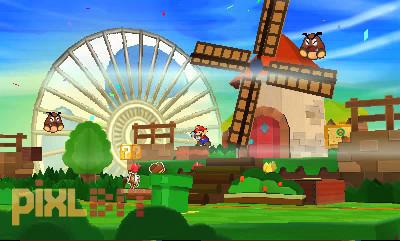 Rather than borrowing the standard elements of an RPG, it's tossing the old for something totally new. Collecting stickers that can be used for moves in battle, items in the game world, health, or progression tools is incredibly intriguing to me. Couple this with a return of the action battle system that I've always loved (since SMRPG) and the fresh new ways to earn experience points (not from battling) and we've got a truly original RPG experience that I'm genuinely excited for.