PixlBit Staff's Most Anticipated Games From E3
The show is over and so the PixlBit staff discusses the games that gave them the most thrills this year.
Game of Show - Tomb Raider
I really didn't expect Tomb Raider to be the game of the show for me. I was watching out for games like The Last of Us, Assassin's Creed 3, and Far Cry 3. Tomb Raider's "gritty reboot" approach seemed like a step in the right direction, but I've never been a big Tomb Raider fan to begin with. The moment I saw the reveal of the "outsiders" that Lara finds I was more than intrigued. Then I saw the clips of Lara finding a bow, struggling to survive, learning how to hunt, and stumbling upon secrets. The new realistic look for Lara paired with a serious story-driven cinematic style had me instantly glued to my computer screen.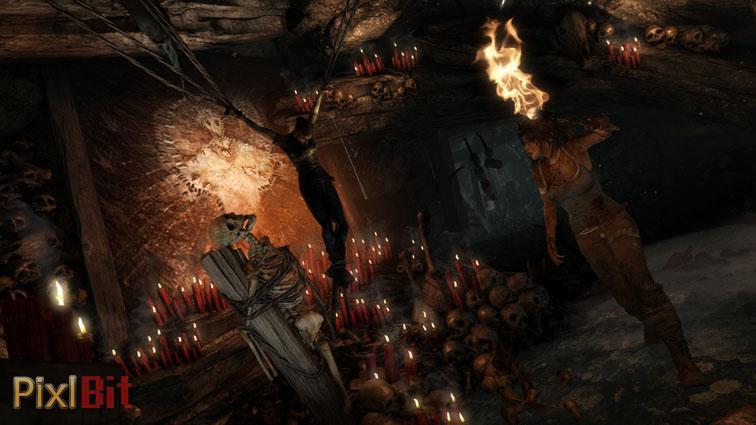 The Uncharted series is an evolution in a genre that Tomb Raider once ruled. This reboot looks to steal the reigns back from Uncharted, creating a dark and emotional experience that reaches beyond the happy-go-lucky treasure hunting and the oddly casual murdering that the Uncharted series delivers. I already feel emotionally attached to the new Lara Croft based on the few E3 videos I've seen. I can't wait to get my hands on this one.
Runner-up - Beyond: Two Souls
Heavy Rain is one of my favorites games ever made. There are other games I'd rather go back and play now, but I will never forget my reactions to nearly every scene of Heavy Rain. It was such a unique gameplay style with an even more unique narration style.
The Kara tech demo is one of the best short videos I have ever seen. Beyond the tech being impressive, the cinematography, acting, and directing was better than anything I have ever seen in a video game.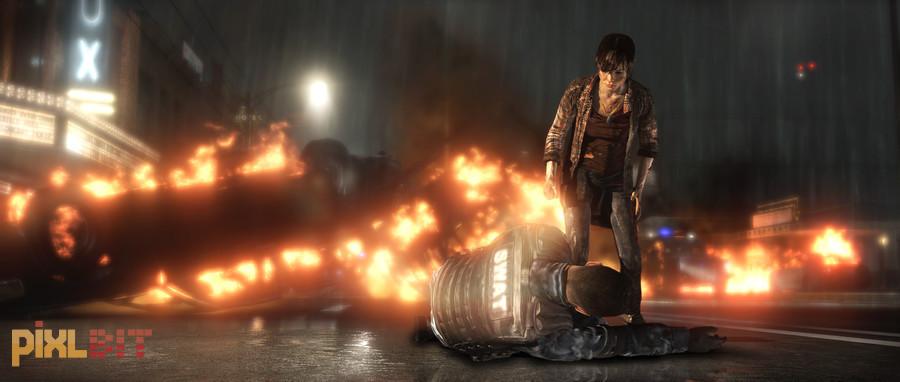 Then I see Beyond: Two Souls announced at E3. The fact that Ellen Page is the main character makes me even more excited. As much as I loved Heavy Rain, it was clear that B-List actors performed in it. After seeing what Quantic Dream was capable of in Heavy Rain, what they hinted to with Kara, and what they ultimately made into Beyond: Two Souls, it's hard not to be ecstatic.
Besides all of that, Beyond: Two Souls is the only game I saw at E3 that is truly evolving video game genres. While other games also looked amazing at E3, no game looked as unique as Beyond: Two Souls.