Five Fixes For Final Fantasy
We give Square Enix some friendly tips for keeping the Fantasy alive.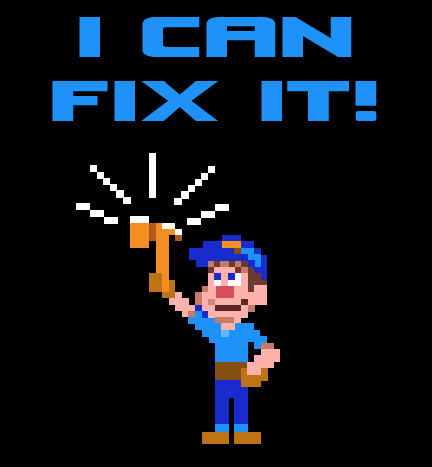 When Jesse Miller, our resident features guru, asked if I would be interested in doing a Final Fantasy retrospective for the series' 25th anniversary last year my answer was a resounding "yes!" In the months that followed, I poured all of my love and dedication into a five part series detailing the 14 core Final Fantasy games. It was a labor of love for me; no series of games has been more influential or important to me as a gamer. I'm a staunch defender of these games, even when they go into weird territory like iOS time-wasters. That doesn't mean that I'm blind to the fact that the series isn't what it once was, however. As excited as I am for the future of Final Fantasy, I think that the fine folks over at Square Enix need to take a good long look at where the series stands. To that end, I have 5 things that I think could help immensely as we move forward into the next generation.