Nerds Without Pants Episode 42: Crystals
Fun fact: I got misty-eyed putting the music into this episode.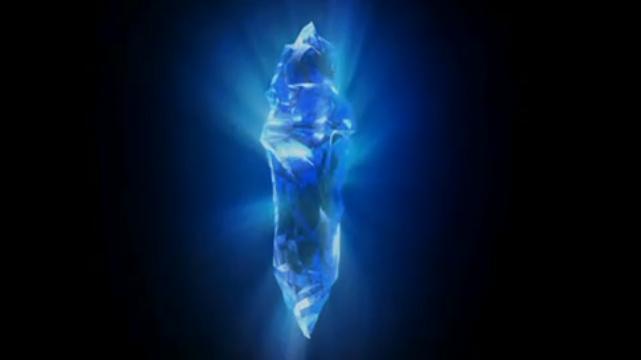 Here it is! The moment that (some) of you have been waiting for! This is the big Nerds Without Pants love letter to Final Fantasy. Special guest Erika Szabo joins us once again to talk about a series that is near and dear to the hearts of everyone on the show. A word of warning: NWP busted out its super awesome Limit Break ability, and this show is a hefty 3 hour journey.
I could tell you everything we talked about to entice you to listen, but I would end up writing a novel. From our origins to the series to what it means to each of us on a personal level to a huge discussion on the music, this episode has got you covered if you like (or used to like) Final Fantasy. You won't find much of the typical negativity that other shows usually heap on this series, but we do take some time to brainstorm on how to get the franchise back on track. Oh, and if you missed it, check out PixlBit's epic Final Fantasy Retrospective from last year.
Hope you enjoy! Share with your friends that have fond memories of the series, and give us your thoughts on the show and the games in the comments below.