PixlTalk Episode 82: The Return of Nate
Long time listeners, rejoice -- Nate Hascup is back!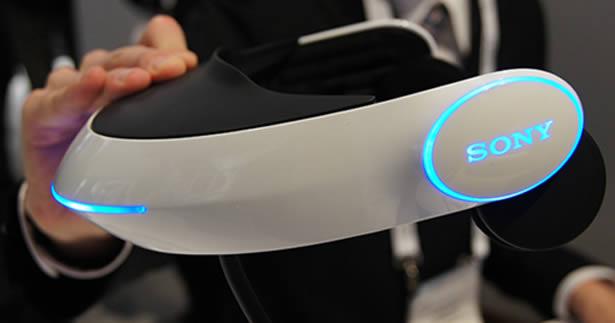 We all know that death and taxes are inevitable, but we might want to add PixlTalk taking at least a few months to produce a new episode to that list. In any event, it's given us plenty of time to build up some energy for a lively discussion with returned staff member, Nate Hascup!
After short introductions, we dive right in with discussion of the status of the big three companies. Furthermore, we talk shop on the Wii U and if Nintendo can unsink the ship at this point. Sony's VR head set also comes into focus as we crack jokes about how they'll have to sell another building just to keep things in the black.
Some other stuff gets discussed, like what we're playing and some random cosplay tangents, but like any good(?) PixlTalk, things are all over the place. Enjoy the episode and be sure to say hi to Nate!