Backloggers Anonymous Alundra Part 2
Respect and spoilers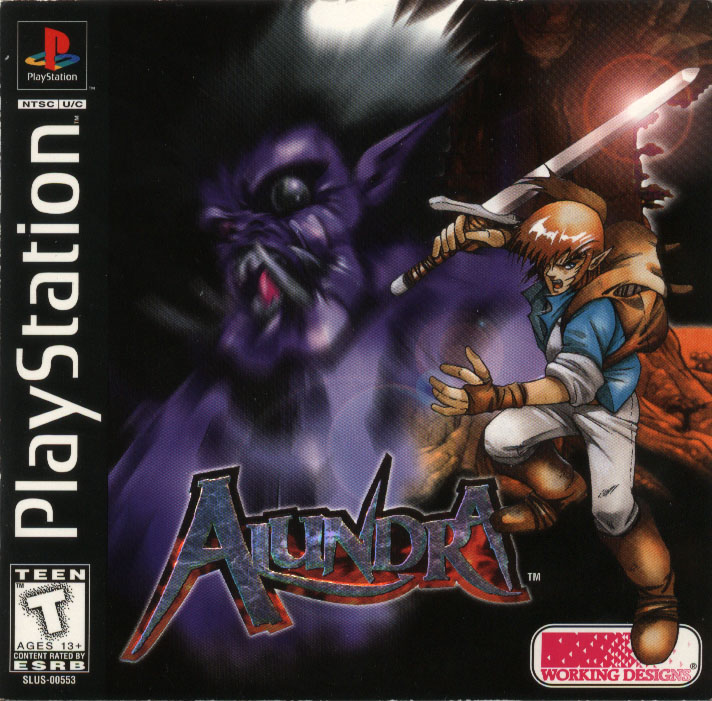 You know who deserves respect? Anybody who finishes this game. Seriously. While we generally came away from Alundra with really positive feedback, some of those puzzles were either frustratingly difficult to the point of seeming almost unfair, or just trite and boring. Untangling word puzzles to talk to dead saints in a particular order isn't really anybody's idea of a good time, neither are some of those pillar-pushing puzzles. But hey, if you pulled it off and wanted to hear what we thought (or even if you gave up), click on the play button and find out.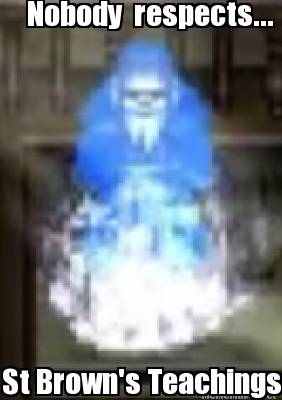 For our next show, we're going to be tackling our first really huge game: Final Fantasy X. Yeah, I know I said we won't do AAA games, but considering the recent re-release and the fact that there's actually quite a few of us (myself included) that haven't played the game, I decided to make an exception. It also sounds like the game isn't exactly a flawless gem (that voice acting.... ugh....), which always makes for some great discussion. Hopefully you're all on board for that.
Well, since Alundra is finished, let us know what you thought in the comments. Even if I don't always reply, I do read over every comment on this show, and we love hearing your thoughts. You can also message me using the site's system if you want. I'm always open to ideas, suggestions, and game recommendations. Enjoy!