PixlTalk Episode 36: The Rainfall Fallout
Nate and Nick chat this week about the morality of piracy involving Rainfall titles.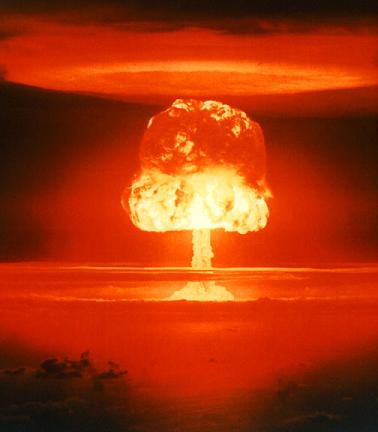 After last episodes talk of Project Rainfall, Nick proposes the question of the morality and justification of piracy in the case of games that will never come to our region.
The guys then hold a memorial service for the game manual and reflect on some of the enjoyment manuals brought to the gaming experience.
Lastly, they point at where the money from manual production is going with the astronomical advertising budgets games have now. This leads to talks of social gaming where Nate declares Zynga a future 'Evil Empire of Gaming' following in the footsteps of EA and Activision.