PixlTalk Episode 43: Where Do Wii Go From Here?
This week we ask the difficult questions. Can anyone afford Vita's new memory cards? Is there life after Zelda? Will anyone be able to survive my incessant ramblings via our new blog system? Find out this week on PixlTalk.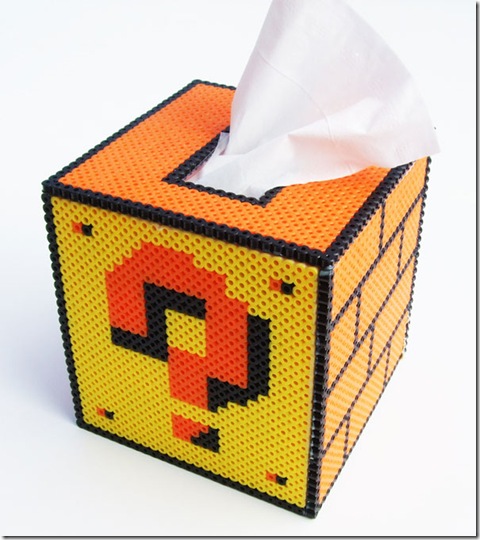 Join us as Jesse and I return welcoming back Esteban and JD to our dysfunctional family here on PixlTalk. We tackle a number of interesting topics including the aftermath of the holiday release season, the impending future of the Wii, and a number of noticeable changes here on PixlBit. Hope you all enjoy and make sure to contact us at PixlTalk@Pixlbit.com with questions, comments, or suggestions you have for future episodes.
Related Stories: Rayman Origins Review, Saints Row: The Third Review, Mario and Link Shatter Records, Vita Memory Sticks Pricing Leaked, Blogs are Goooooooo!