Nintendo Roundtable #2 Live Blog
JD and Matt R were able to check out last night's roundtable, Jason R will be attending tonight's. Click through for his live updates from the meeting.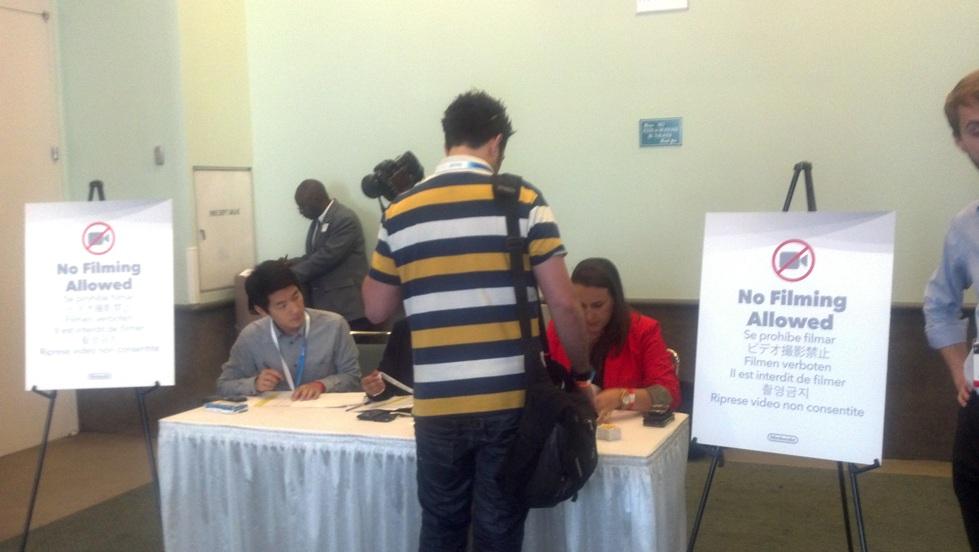 Last night we learned that Pikmin 3 has moved to Wii U, some details on Skyward Sword, and that Retro has a hand in Mario Kart 3DS. What does tonight hold? Only time will tell. Ubisoft is rumored to be in attendance, and will supposedly be spilling the beans on Assassin's Creed Wii U. Follow Jason's tweets as the news breaks and feel free to join the embedded chat!