Activision Officially Unveils GoldenEye 007: Reloaded
Last year's Wii shooter, GoldenEye 007, is making its way the Xbox 360 and PlayStation 3 with improved visuals and brand new content. A reveal trailer is available at the end of the article.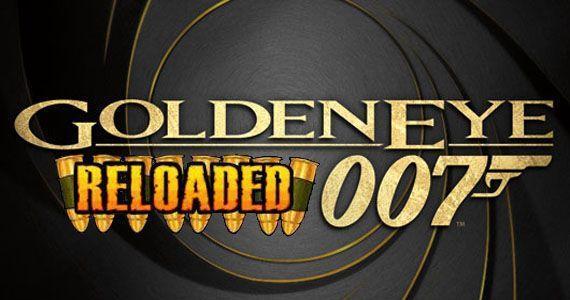 After swirling rumors, today, Activision officially announced GoldenEye 007: Reloaded for the Xbox 360 and PlayStation 3. Though a port of last year's Wii shooter, GoldenEye 007, the game will launch with a number of new modes and options as well as higher graphical fidelity this fall.
According to Activision, the game has been rebuilt on a new engine, which enables the higher quality graphics offered on the current HD consoles as well as a constant 60 frames per second. Additionally, the engine features support for Sony's PlayStation Move controller and the Sharp Shooter peripheral.
Players will be treated to the brand new Mi6 Ops Missions, which exist outside of the campaign mode found in the first game. Players will traverse new levels from various environments from the story, completing Assault, Elimination, Stealth, and Defense tasks. The multiplayer has also been improved by offering 16-player online matches with new maps, weapons, characters, and modes, while still maintaining four player local split-screen multiplayer.