Link and Penny Arcade Join Forces
In an act of ultimate fan service, Link gets his own limited web comic.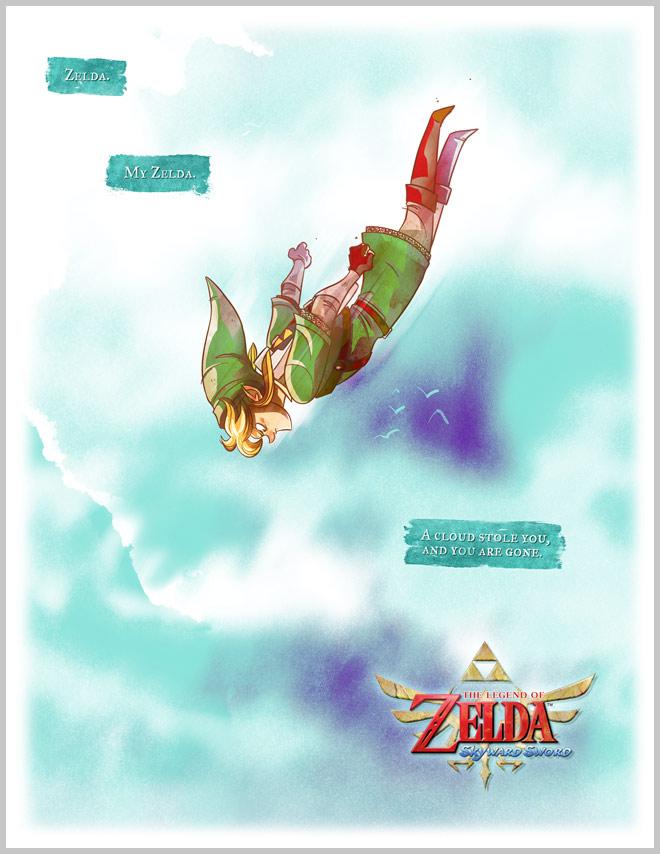 Link has been in the spotlight quite a bit this year. His franchise, one of the most popular of all time, is celebrating 25 years. To celebrate this prestigious milestone Nintendo has given 3DS and DSi owners Four Swords for free, promoted a touring orchestral concert series featuring music from the beloved franchise and will be capped off with the release of Skyward Sword in less than a week. We can now add web comic to that list.
Nintendo has teamed up with Penny Arcade to bring fans a five part web comic series that starts today. The comic draws inspiration from both Penny Arcarde's and Skyward Sword's unique artistic styling to bring to life The Legend of Zelda in a unique way.
"I was 14 when I first played The Legend of Zelda: A Link to the Past," said Penny Arcade artist Mike Krahulik. "That was 20 years ago, and today I am introducing my son to The Legend of Zelda. The opportunity to work with Nintendo to create a Zelda comic is not only an incredible honor, but quite literally a childhood dream come true."
Keep it posted to PixlBit for our review of The Legend of Zelda: Skyward Sword before the game is released on November 20, 2011 exclusively on the Nintendo Wii.