Vita's European First Party Launch Titles Revealed
Launch line-up may hint at what North American gamers could expect on February 22, 2012.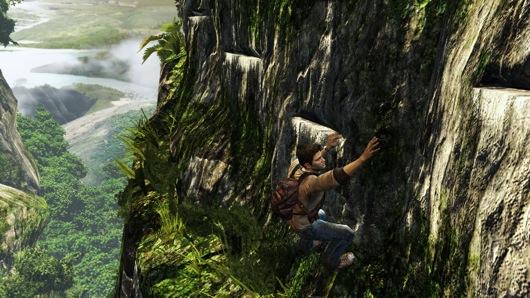 Sony has been giving Europe a lot of love when it comes to the PlayStation Vita, especially with the recent Vita-centric event held in London where Michael Denny, Senior Vice President of Worldwide Studios Europe, announced the first party European Launch Line-up.
Launching on February 22, 2012 across all PAL territories, the same day as the North American release, the Vita will support a rather strong and diverse library. The list is more or less what we expected to ship at launch with the exception of MotorStorm RC which was only revealed to us yesterday.
Keep in mind this isn't representative of the entire launch line-up, as these are first party titles only, but this will give those of us on the other side of the Atlantic an idea of what will launch with the Vita on our shores as well.
Uncharted: Golden Abyss
WipEout 2048
Reality Fighters
Little Deviants
ModNation Racers: Road Trip
Everybody's Golf
Escape Plan
Gravity Rush
Hustle Kings
MotorStorm RC
Top Darts
Super StarDust Delta
Namco Bandai has also revealed that Touch my Katamari, Ridge Racer and Shinobido 2: Revenge of Zen will be available at launch, as well as Codemasters' F1 2011.
We'll be sure to provide details on the North American launch line-up as they become available.