Amazon Lists Vita Game Price Variance
Seems not all Vita games will be priced equally.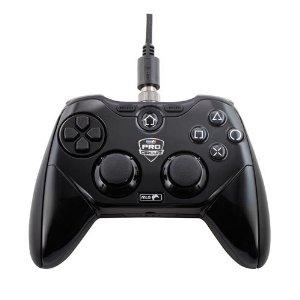 It has been long suggested that having a standard pricing system for video games wouldn't work as the industry grew, particularly with the emergence of cheap iOS and mobile games. Sony has been toying around with discounted prices for digital versions of Vita software in Japan and possibly the US, but a look over at Amazon.com reveals that they may be mixing it up with physical copy pricing as well.
When originally posted, Vita games were all given the generic price of $39.99 across the board. As we've drawn closer to the Vita's launch prices have been dropping and show a much greater variance than their home console brethren.
To give an idea as to how wide this variance is, Uncharted: Golden Abyss is listed at $49.99 while LittleBigPlanet is marked at $39.99. The differences don't stop there as Ridge Racer and Touch My Katamari are both listed at $29.99. This is just a small sampling, but it seems that most games will retail at $39.99 with some titles dipping to the $29.99 mark and a select few being valued at $49.99. That's a $20 variance between titles and may help to convince consumers to pick up a game that they otherwise wouldn't think is worth the price of admission.
It is not known if these will be the final listings, but since Amazon has a price lock-in guarantee, it is likely that these represent the final prices. We'll keep you posted with more details as they become available.