Monster Hunter Vita Coming This Year?
Could Monster Hunter be just what the Vita needs?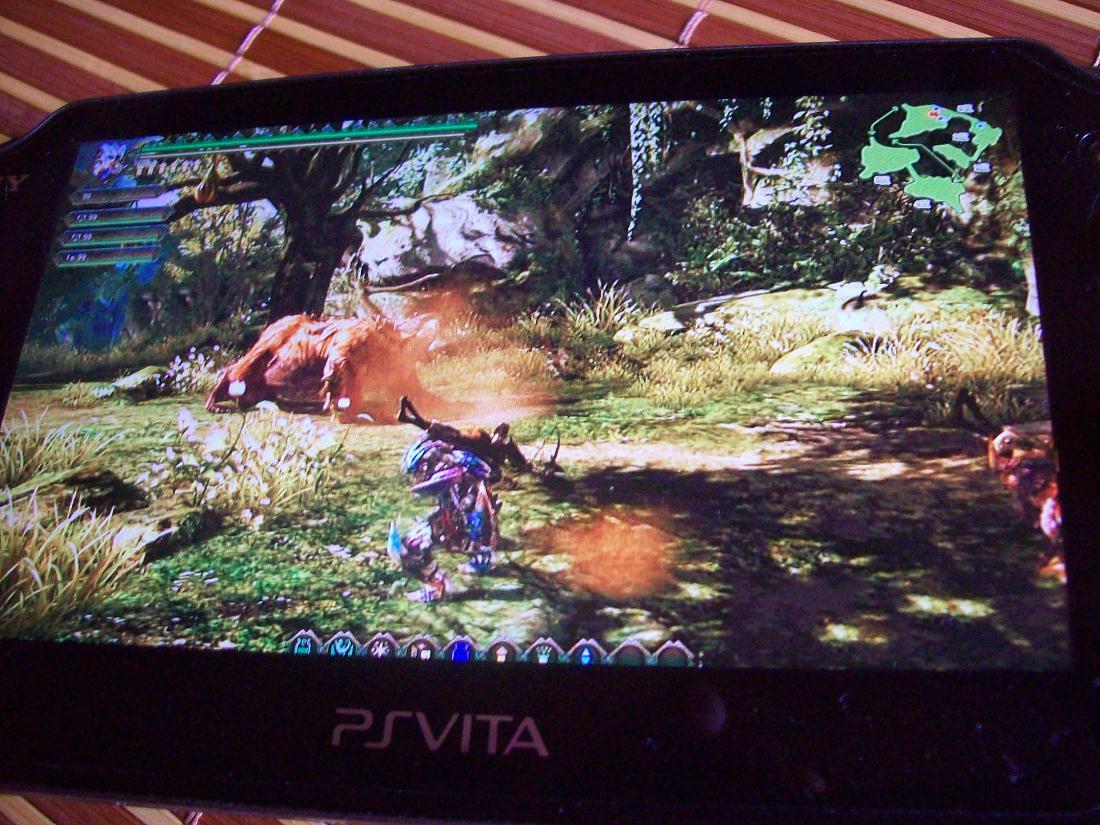 It's hard to say that the Japanese PlayStation Vita launch has been a resounding success. Slow sales have many gamers proclaiming the handheld's demise even before it is launched in North America and Europe next month. Even with near abysmal sales, PlayStation France CEO Philippe Cardon doesn't believe there is anything to worry about, saying that the Japanese launch only lacked a special something that will be coming later this year: Monster Hunter.
Speaking with the French publication Le Point (translation via VG24/7), Cardon offered a simple explanation as to why the Vita hasn't been selling well in its home country.
"The games available at launch in Japan do not correspond to the typology of the Japanese public. It lacks a particular game, Monster Hunter, scheduled for the coming months," he said.
Cardon's words may not be an official confirmation of Monster Hunter's arrival on the Vita, but with the success the franchise has had on every platform it's touched, it would not be surprising in the least if that confirmation comes sooner than later.