Gamestop Posting Reveals Assassin's Creed Revelations DLC
Lost Archive is due for release soon.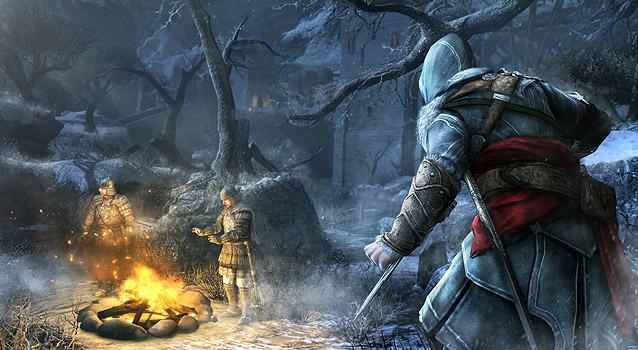 It has been rumored that a single player expansion for Assassin's Creed Revelations is in the works, but Ubisoft has still yet to reveal even the existence of the DLC. Thanks to a Gamestop listing (discovered by Game Revolution), it's now clear that something is in fact in the works and due for release soon - very soon. According to Gamestop, Assassin's Creed Revelations: Lost Archive is slated for release on Feburary 28.
With the closure of Ezio's story arc, it's likely that the title of the DLC is quite telling. The single player content likely occurs somewhere along the arc of Ezio's past journies, though it's possible that Desmond too could be the focus of the expansion. More details are likely to come to fruition in the near future.