Zipper Interactive Closed by Sony
With the completion of Unit 13, the internal development studio has been shuttered.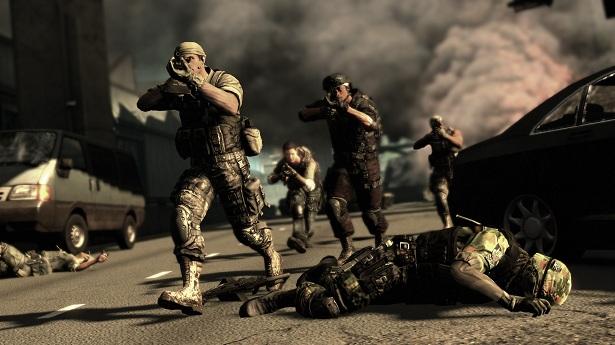 Since 2006, Zipper Interactive has been a part of the Sony Computer Entertainment World Wide Studios family. After being acquired, the team went on to create SOCOM 4, MAG, and most recently, Unit 13. With that title completed, Sony has now confirmed closure of the studio. This news comes roughly one week after rumors were circulating that the studio was already in the process of being disbanded.
Sony offered the following statement confirming the closure:
"Sony Computer Entertainment can confirm the closure of Zipper Interactive, a Seattle-based internal game development studio that has been part of the global development operation of Sony Computer Entertainment Worldwide Studios (SCE WWS). The closure is a result of a normal cycle of resource re-alignment within SCE WWS. Zipper has complete all work associated with its most recent project, Unit 13 for PlayStation Vita. Zipper titles MAG, SOCOM 4 and Unit 13 will continue to be supported, including the new Daily Challenges in Unit 13."
At this point, it's unclear who will continue to develop the longstanding SOCOM series. While Slant Six has handled development of a few off-shoot titles, there's no guarantee that they will be at the helm of future mainline entries.
The news, though disheartening, is just the latest in a long line of studio closures. Currently THQ is in the process of restructuring after shuttering a portion of its development studios and Sega will be undergoing a massive restructuring as well due to the significant losses it posted for fiscal year 2011. Even industry titan, Nintendo, has suffered their worst year ever since beginning the company over one hundred years ago.
For a bit of insight on what the company has produced, be sure to read our latest MIA for Crimson Skies, as well as our Unit 13 review. PixlBit wishes the best to all who have lost their positions.