Activision Reportedly Pays Former Infinity Ward Employees $42 Million
The trial will still commence on May 29.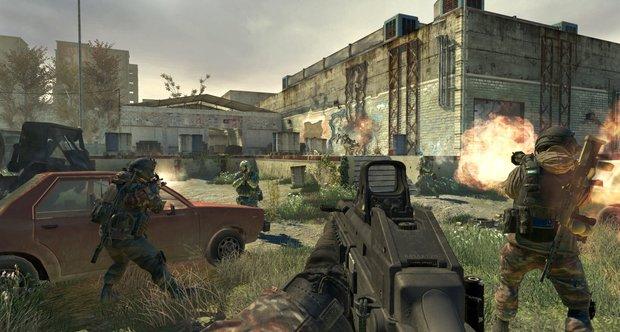 Just when you thought it was safe to forget about West and Zampella, the former Infinity Ward employees who sued Activision over unpaid wages, new reports have surfaced from multiple sources indicating the Call of Duty veterans have received 42 million dollars from their former employer.
The reports, which come from an anonymous source, stated that the sum paid is not a settlement, and that the trial will still begin on May 29, 2012.
Shortly after their termination from Activision, West and Zampella sued the gaming industry giant, stating that Activision let them go to dodge a large royalty check they earned due to the huge success of Modern Warfare 2. They are also seeking to regain the ability to produce Call of Duty titles, and will become co-owners of the brand should their suit be a success.