Nintendo Has Big Plans For The 3DS eShop
Tons of original releases, Virtual Console titles, and demos are on the way.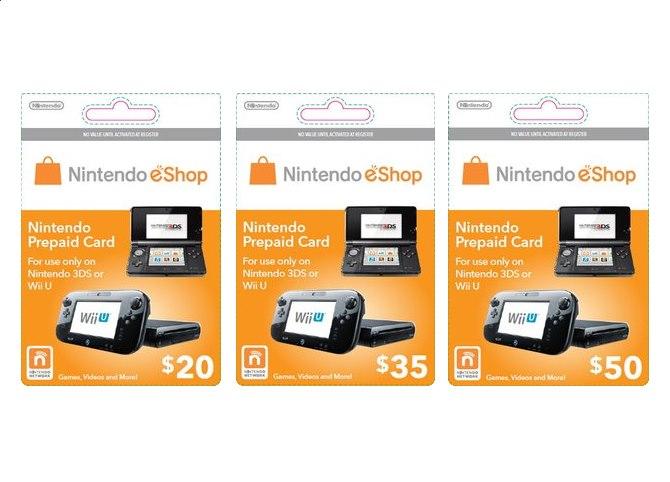 Nintendo is known for many things, and chief among them would be their amazingly popular library of games. While that has kept the company firmly in the hearts and minds of millions of gamers, most hardcore fans would admit that the Big N hasn't quite leveraged the digital space as well as they could. Nintendo is hoping to turn that sentiment around when it comes to the 3DS eShop. The eShop has seen some impressive original releases and some classics on the Virtual Console, but Nintendo is coming strong with a lineup of titles and content from October through the end of the year.
First off is a whole volley of original titles for the 3DS, with Crashmo standing out from the pack. This sequel to PixlBit favorite Pushmo adds new gravity mechanics to the mix, and also allows players to create and share their own levels.
Three games from some Japanese development superstars including Level-5, Suda 51, and Yasumi Matsuno are on the way by the end of the year. The first game set to release is Liberation Maiden from the Grasshopper Manufacture head himself. After that you can look forward to Aero Porter and Crimson Shroud. These three games were part of a compilation in Japan known as Guild 01, which was a collaboration of some of the biggest names in Japanese game development. The final game in the Guild 01 set was Rental Bukiya de Omasse (Omasse's Rental Weapon Shop), an RPG similar to the PC game Recettear.
In addition to original digital titles Nintendo will be releasing more of the full 3DS library for download. New Super Mario Bros. 2 was their first foray into digital distribution of retail games, and soon you will be able to purchase The Legend of Zelda: Ocarina of Time 3D, Super Mario Land 3D, Star Fox 64 3D, and Mario Kart 7 on the eShop. Nintendo promises that even more titles are coming.
The Virtual Console gets a shot in the arm as well, beginning on October 11 with Mario Golf. That's followed biweekly by Castlevania: The Adventure (Game Boy), Ninja Gaiden, Zelda 2: The Adventure of Link, Wario Land 2, and Super Mario Bros.: The Lost Levels.
Lastly, Nintendo is increasing the number of demos in the pipeline, with notable releases like Epic Mickey: Power of Illusion, Adventure Time, and Lego Lord of the Rings soon available to try out.
It looks like gamers will have a ton of stuff to download to their 3DS systems. What are you looking forward to on the 3DS for the rest of the year?